Year 6 Parent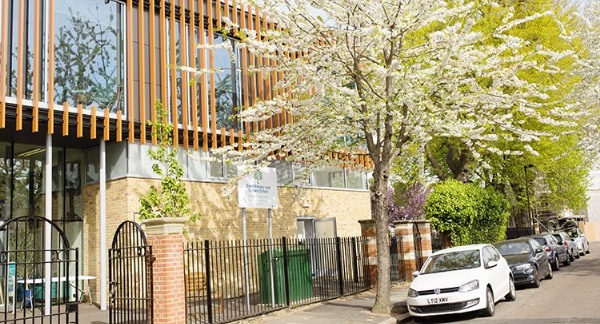 I can't quite describe how relieved I was to hear that my child could return to school and be in a pod with her existing form teacher, the wonderful Mr Fitzgerald.
The six page description of how the school would be with the Covid regulations in place and the video that you took the trouble to do, showing how the school would look on her return ,was completely inspired and helped her enormously.
I know the preparations to enable a safe return to school for the children were enormous and stressful, and that you and the staff gave up your half term holiday to ensure you would be ready.
I had no worries in sending my daughter back to school. In many ways I feel like she has had a virtual hug from the school which, seeing her happy, has passed on to me.
In a time of crisis, Darell has absolutely shone. A huge collective effort, I know, and massive thanks to absolutely every single member of staff, superbly led by you.