Tiger Class (Year 1)
Click here to view Tiger Class Curriculum Newsletter
Click here to view the Top 100 Books for Year 1 and 2
Click here to view Key Instant Recall Facts for Year 1
Click here to view Year 1 Phonics Screening Check 2019
​Year 1 became scientists on Wednesday afternoon and used our magnifying glasses to observe and describe the leaves that we found in the playground.
Maths
We have started this half term learning about position and direction. We have used bee-bots, directed our partners in the playground and written down moves for different characters.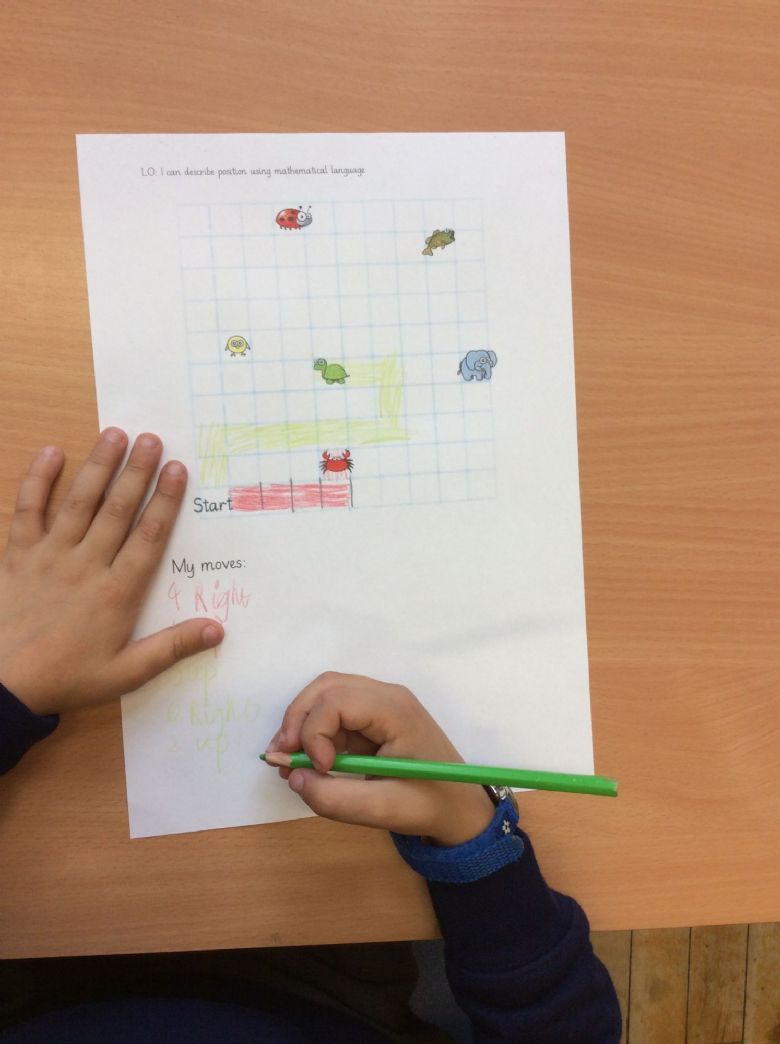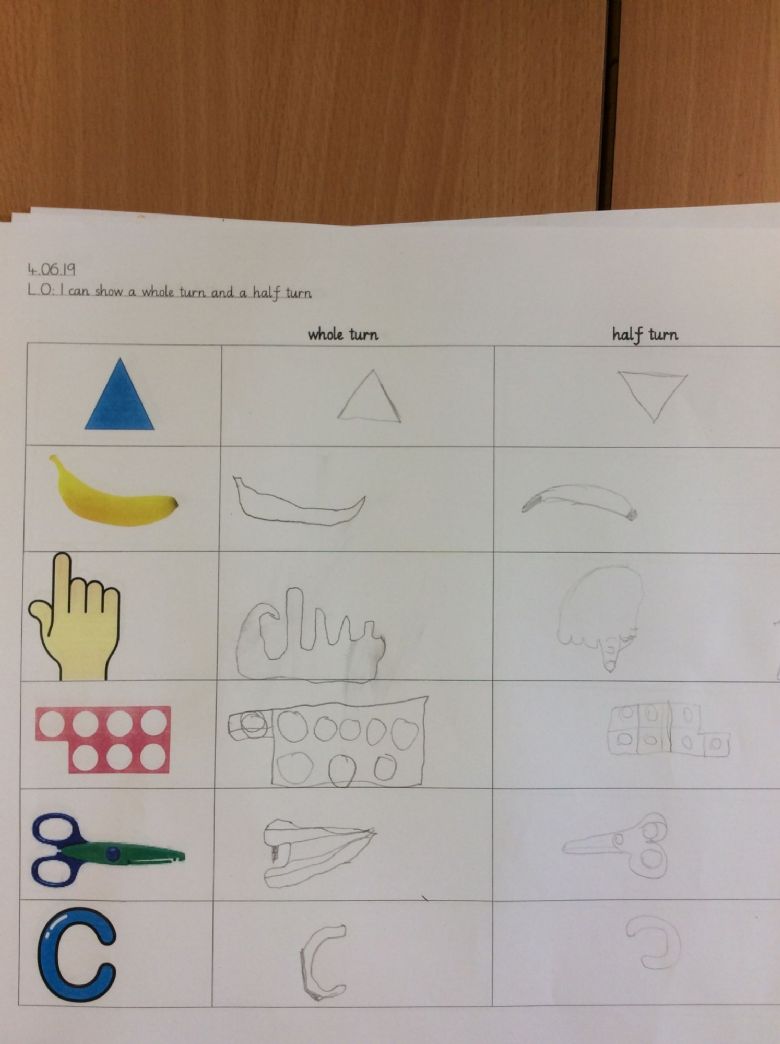 This week in maths we have been partitioning numbers up to 100. Children partition the number and then draw how they could represent them with dienes.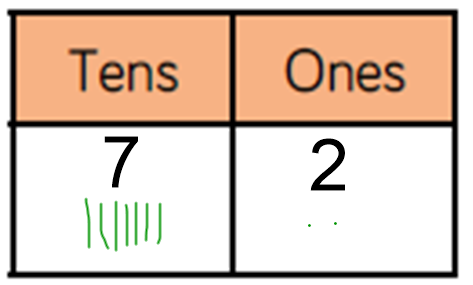 English
Our book for this half term is How to Find Gold. Everyone is very excited about the story and the children are keen to read it all. So far, we have only learnt a little bit about the main characters -Anna and Crocodile and we have also predicted what might happen in the story.
We have looked at how we could help Anna and Crocodile find gold. The children came up with very creative ideas and drew their own map. After, they wrote a set of instructions they characters of our story should follow.
We are now working on imagining a different ending for the story. What should Anna and Crocodile do with the gold instead of burying it?
Science
The children are enjoying learning about trees and how they change throughout the year. We have learned a few of the characteristics of evergreen trees and deciduous trees, noting how the leaves change colour each season.