Simmonds Class (Year 2)
Click here to view Year 2 Curriculum Newsletter
'Magic' Hats
Today, Year 2 made some 'magic' hats and acted out Sophy Henn's story 'Almost Anything'. We tried many new things such as roller skating, flying a kite and knitting whilst wearing our 'magic' hats, and found that we could do them all! We realised that the 'magic' was in us and not the hat, and that you have to show determination when you are trying a new skill.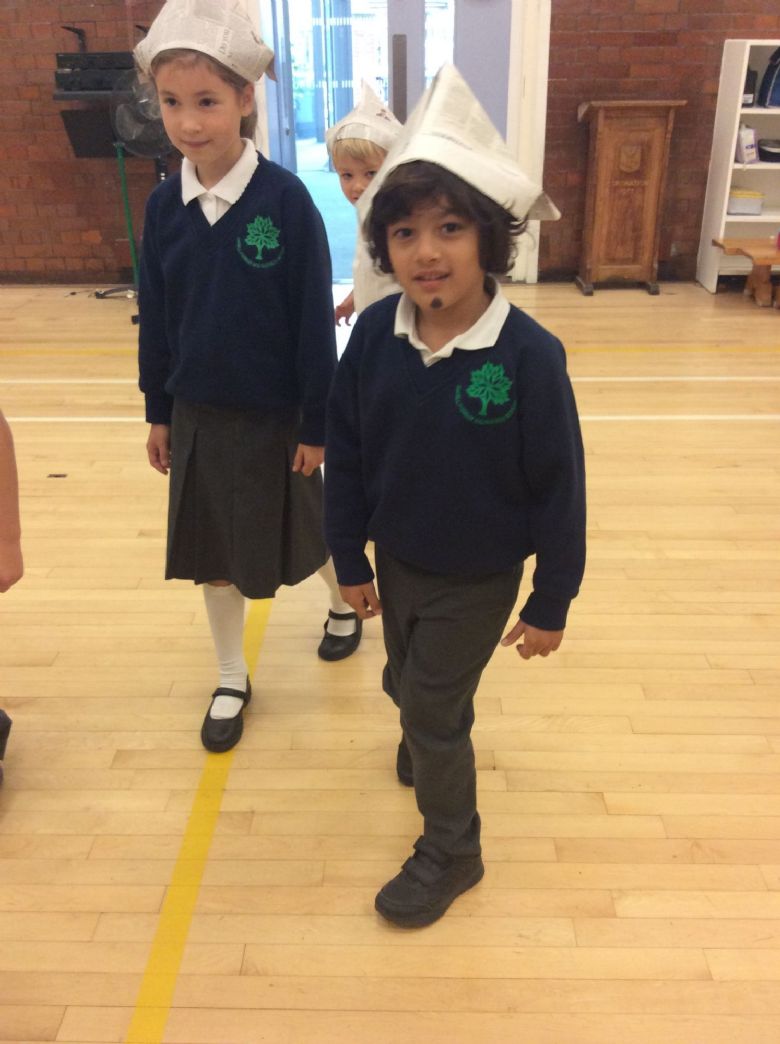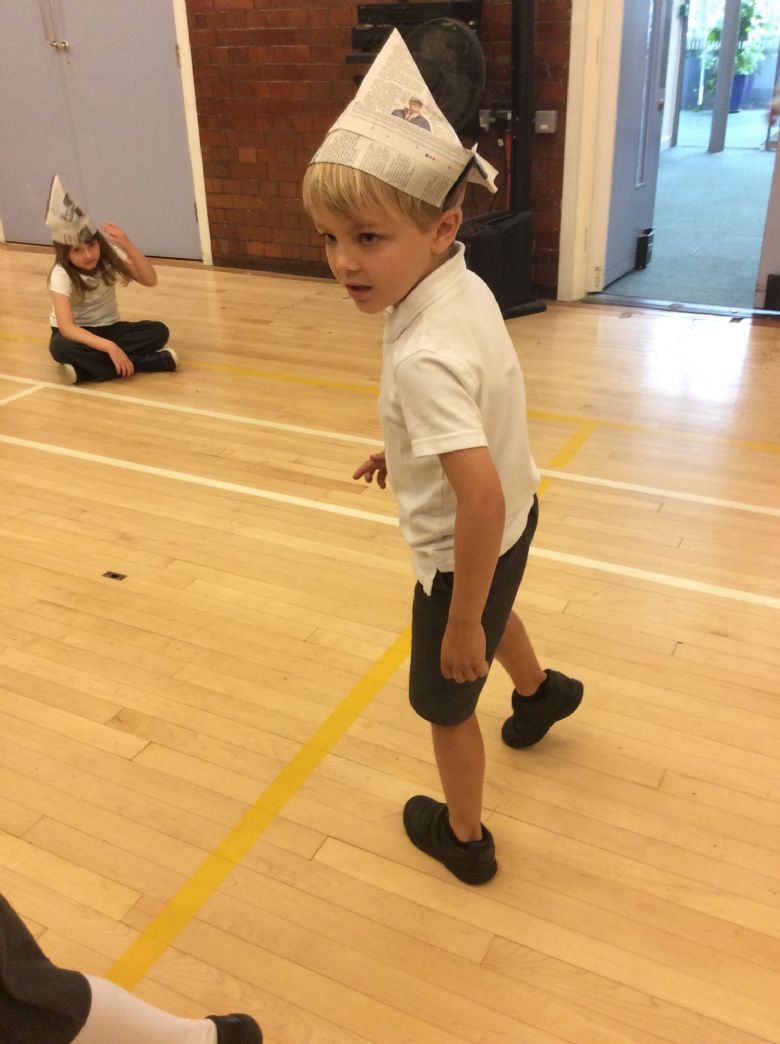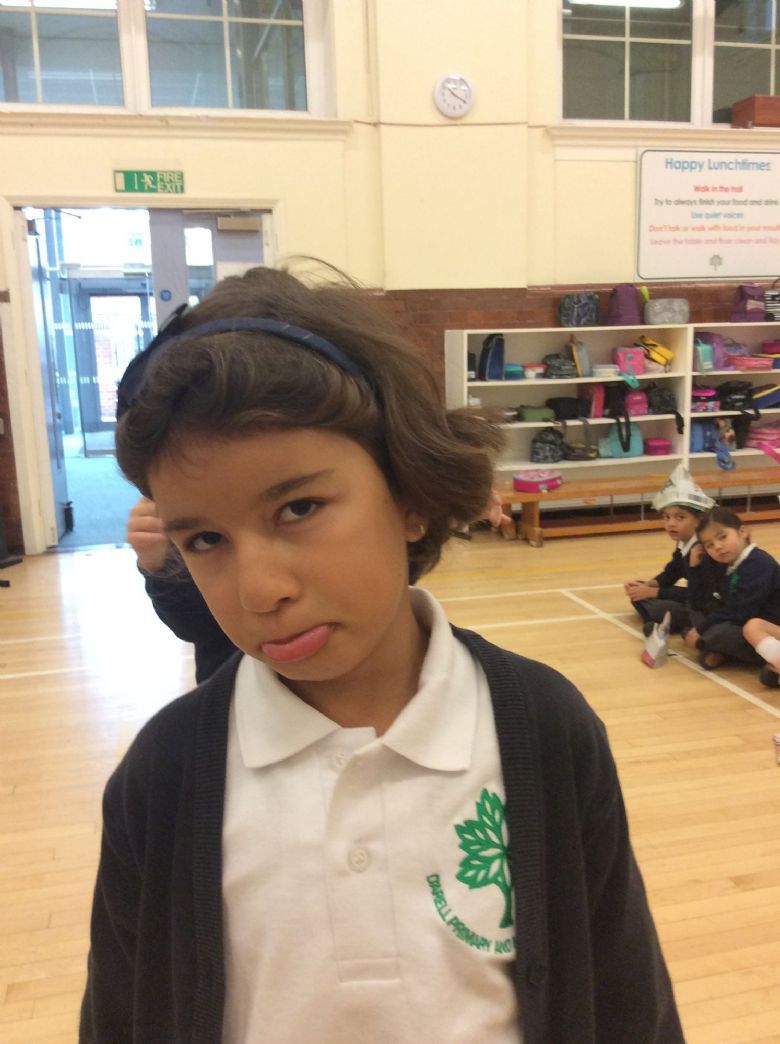 Determination and Courage
Today, Year 2 have been thinking about how Paralympian athletes Ellie Simmonds and David Weir have to show determination and courage to achieve the very best results. We created a bridge and used hoops to represent the challenges that we might face during our first week in Year 2. When crossing the bridge we talked about how we will use courage and determination to overcome these challenges to achieve our very best.