Robin Class (Year 4)
Click here to view Robin Class Curriculum Newsletter
Click here to view Key Instant Recall Facts for Year 4
Click here to view the Top 100 Book List for Year 3 and 4
World Book Day
We've had lots of fun looking out for all the different book characters today and talking about our favourite books. Please check out the photo gallery for more pictures of the fabulous costumes.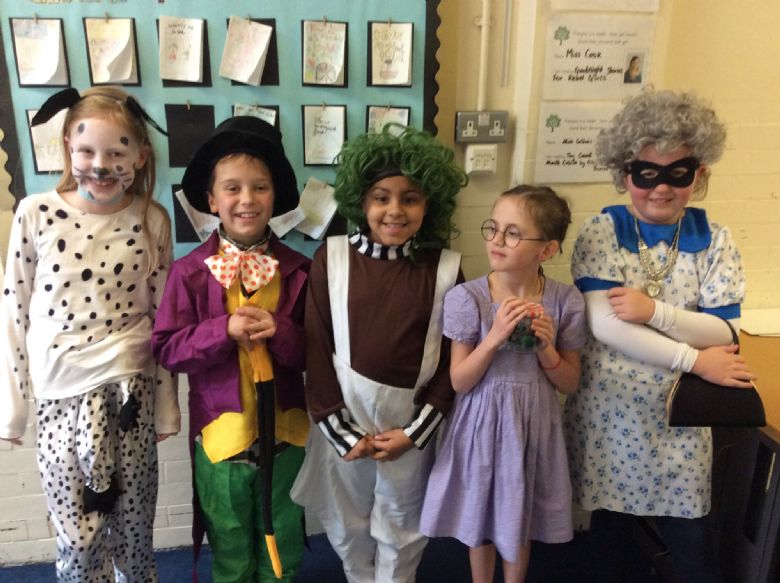 The Year 4 children who attend Knitting Club have learnt how to finger knit. They then decided to shape their knitting into a heart, just in time for Valentine's Day. They are so proud of them, and so they should be! I wonder what their next project will be? Watch this space!
The children have enjoyed the start to Spring Term and have been learning lots of fascinating things about the five main oceans. We had a wonderful trip to the London Sealife centre, where we saw amazing creatures such as jelly fish, seahorses and even a shark or two! Please visit our class photo gallery for more photos.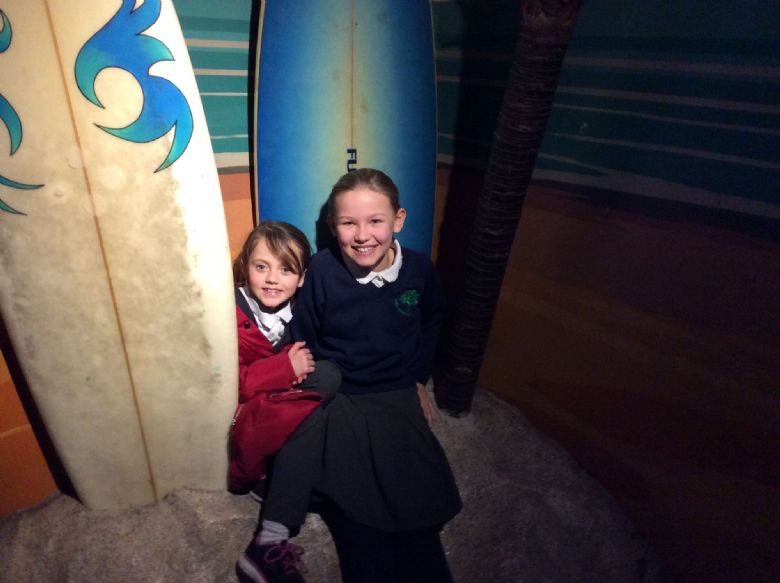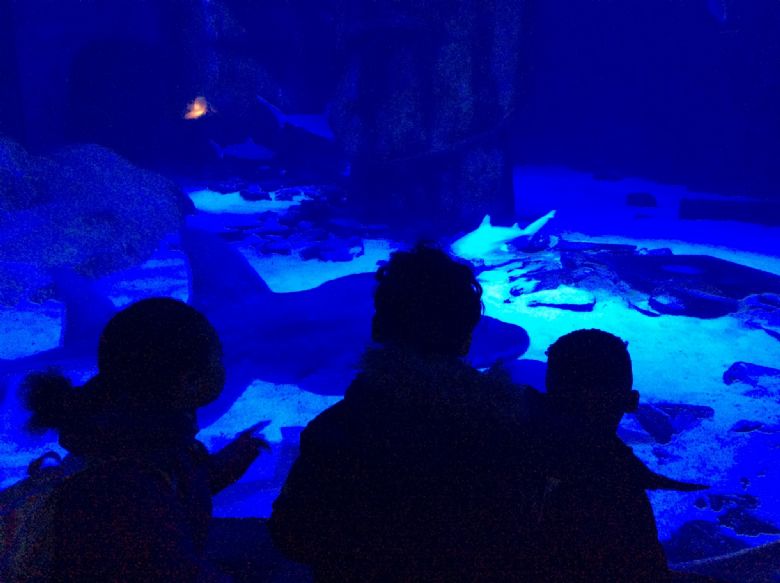 If you would like photos of your child to be published on the website please send consent through Arbor.
Robins have been enjoying their start to the new topic 'I am Warrior!' and learning all about Romans. They have been looking at Roman mosaics and have created their own.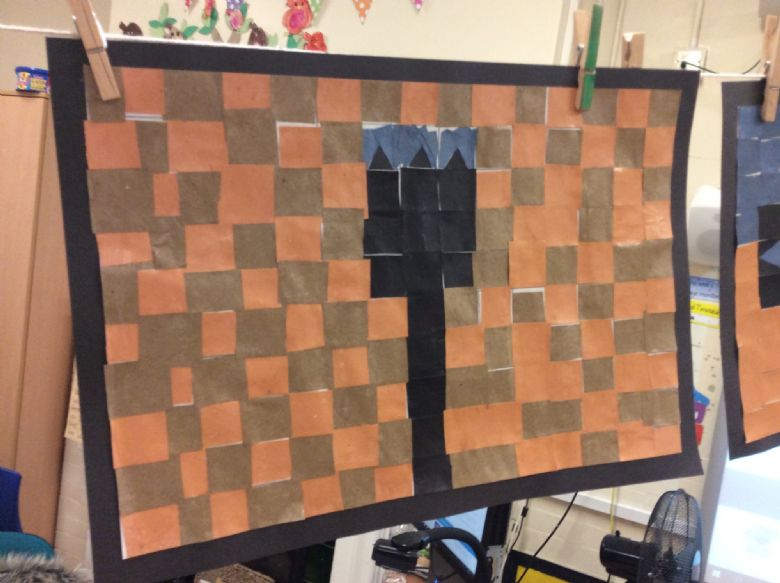 They have also started to do observational drawings of Roman coins to help create clay coins of their own.