Robin Class (Year 4)
Click here to view Year 4 Curriculum Newsletter
Click here to view 100 Recommeded Reads for Year 3 and 4 children
What a week!
What an amazing week we have had in Year 4! With our fascinating trip to the aquarium on Thursday and sports relief on Friday. The children all had a wonderful time at the aquarium and particularly liked having lunch overlooking the sharks. For sports relief Robins had an obstacle course to complete and also did lots of dancing in class.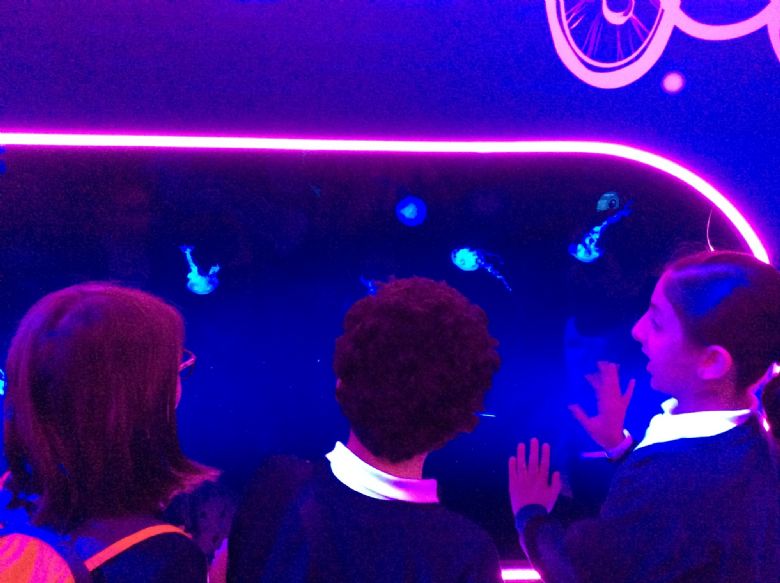 There are lots of pictures to enjoy both from the aquarium and sports relief in the gallery.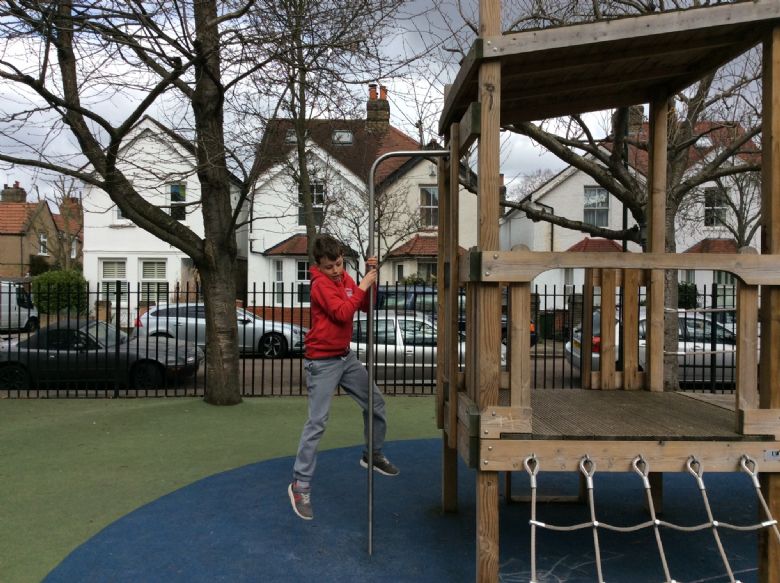 Snow!
Please go to the gallery to find some pictures of the children enjoying the snow.
Totem Poles
As our topic this term is coming to an end, Robin class have been creating totem poles to represent 'Road Trip USA' and to scare away any pesky animals which might wander into the classroom. The photo gallery has some photos of the wonderful creations the children have been making.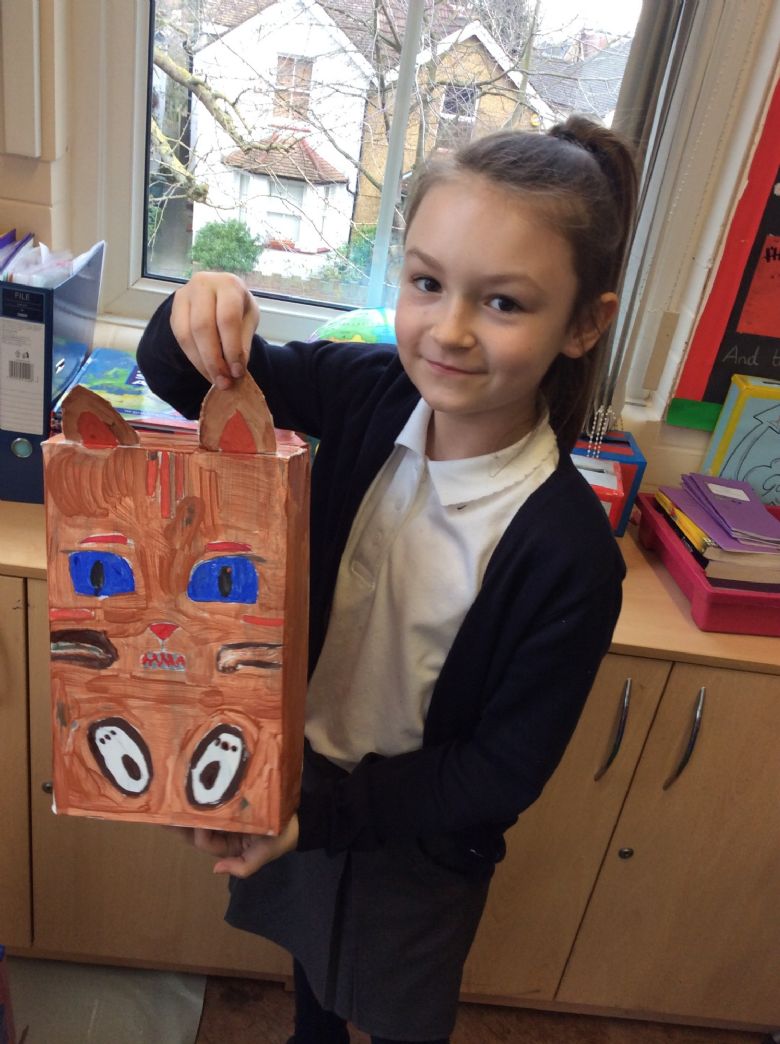 US States
To carry on with our topic 'Road Trip USA' the children have been using a number of sources to name and locate all of the states of America. Visit the photo gallery for more images.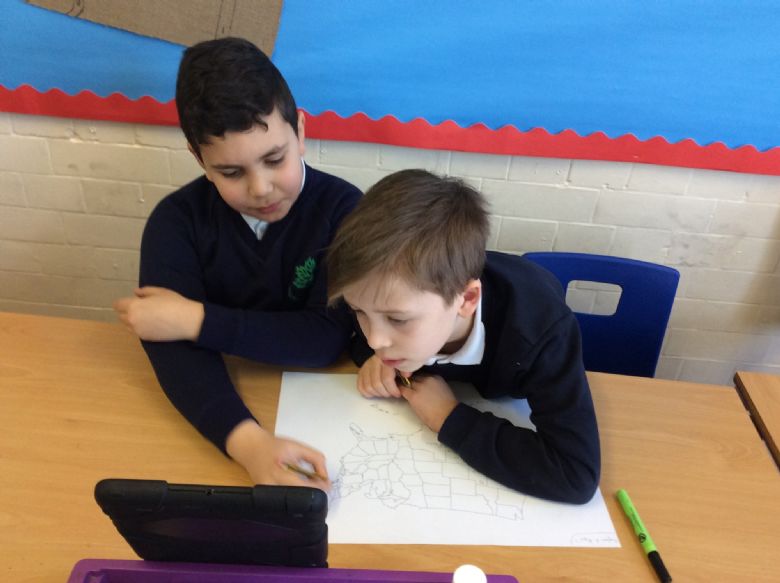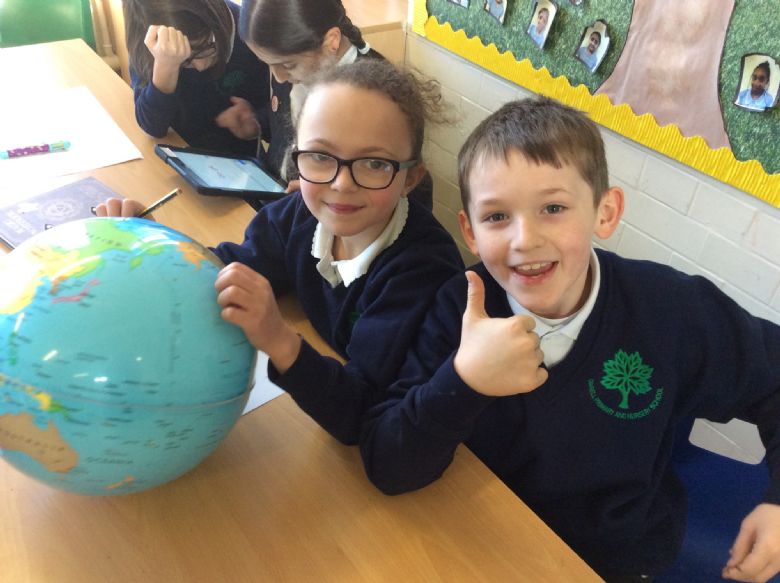 Knitting Club
Knitting club for Year 4 children is coming to an end this half term and they are handing it over to Year 5.
Well done Year 4 for your enthusiasm and hard work completing your projects.
Clich here to view more photos of the children finger knitting.
The children have had a fantastic start back to school after the Christmas break. They have been focusing more on multiplication and division in maths using a number of resources to help. All of the children are excited about the new topic 'Road Trip USA' and have some interesting questions to find out during this half term.
​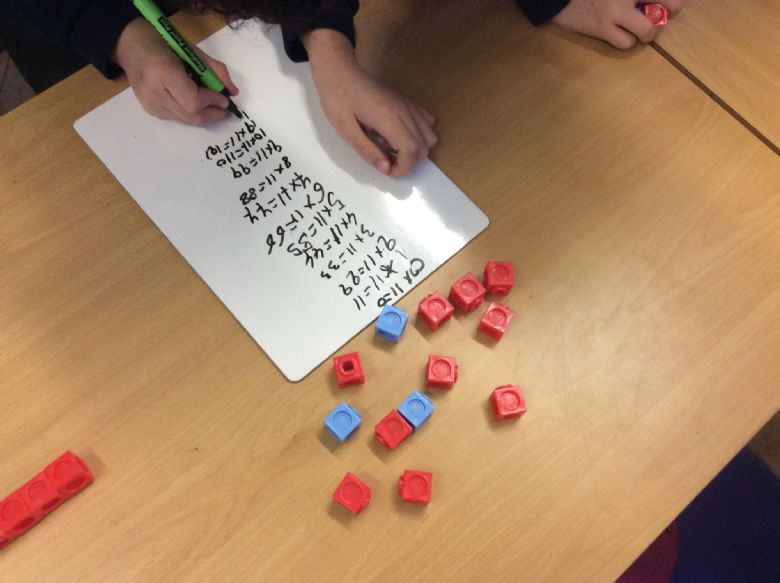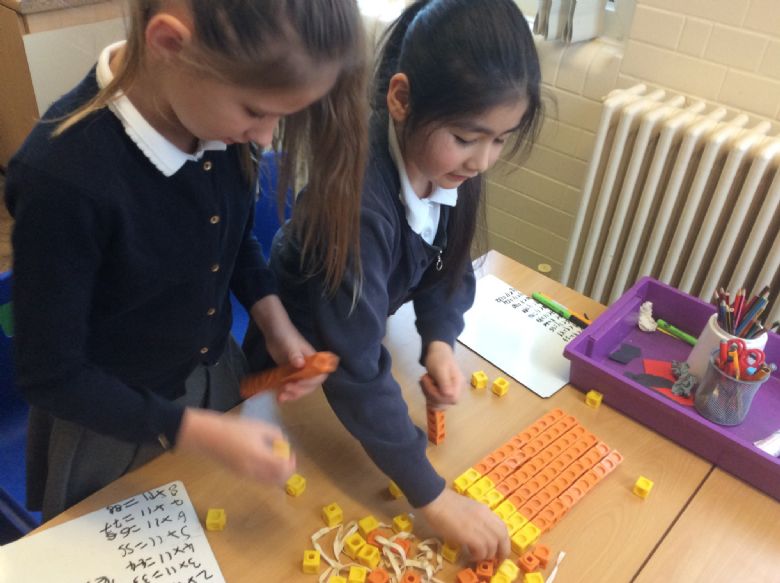 This term in science the children are learning about States of Matter. As a class they have been creating visual representations of solids, liquids and gases. The children have also been experimenting to find out what temperature ice melts at and find out the difference between solids such as sand and liquids (water). Can you guess which state of matter they are in each of the photos?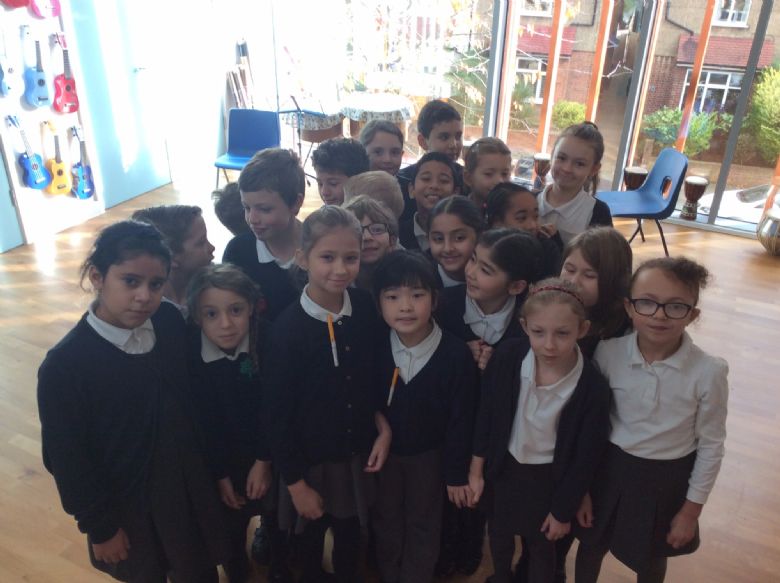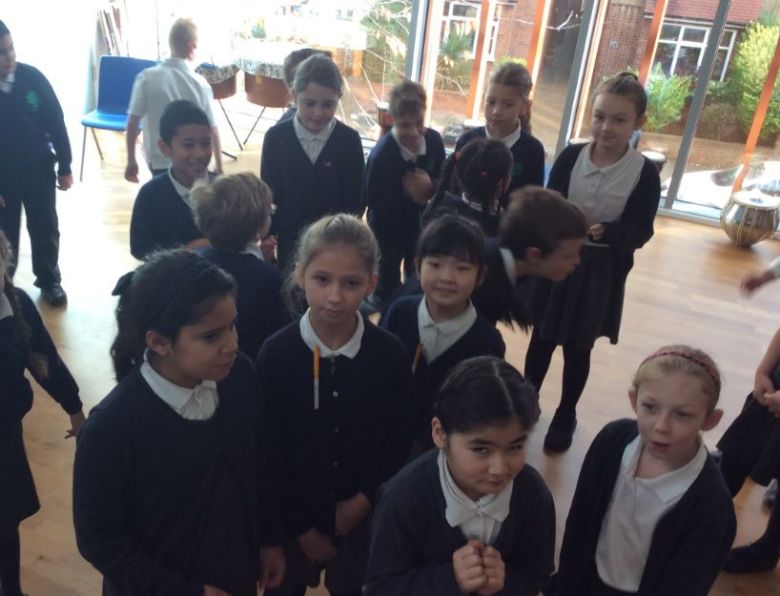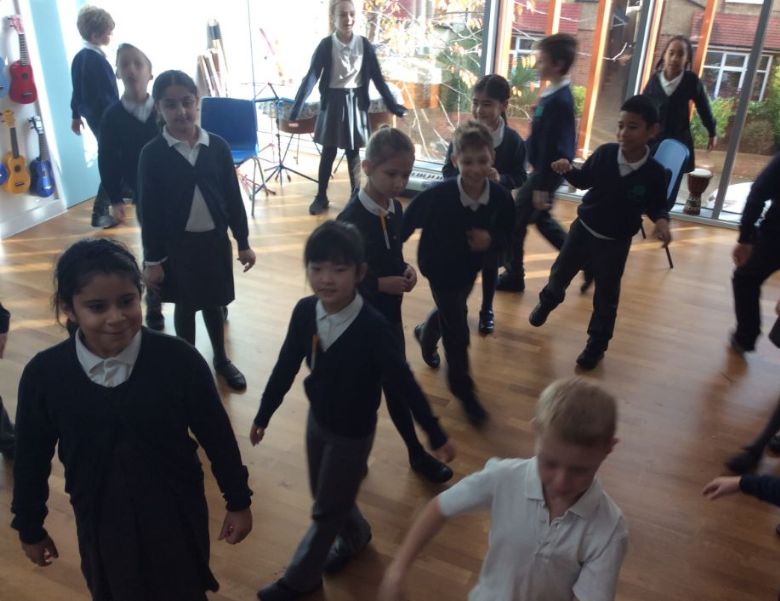 Robin class have settled in well to the start of Year 4 and a new classroom. They are excited about our topic 'Burps, Bottoms and Bile' and particularly looking forward to finding out what bile actually is! In the first week we spent some time getting to know each other. From this week we will be working hard and the children are looking forward to our English topic being focused on David Walliams story 'The Demon Dentist'.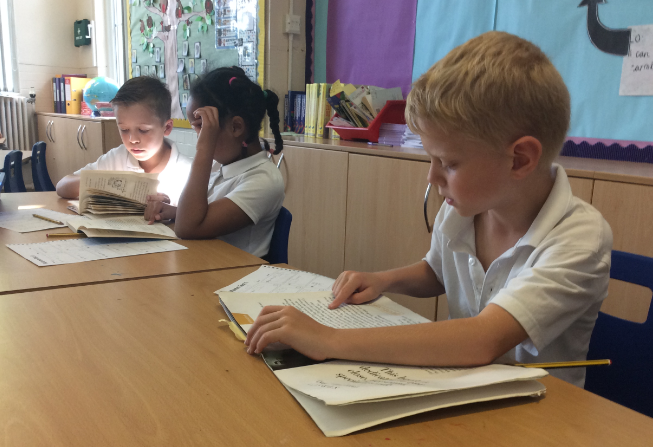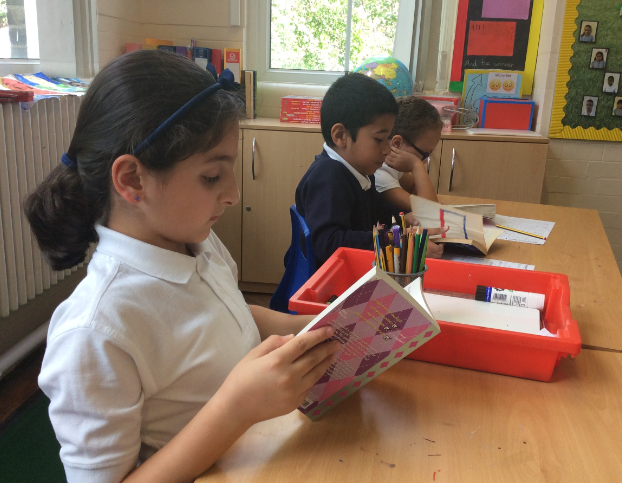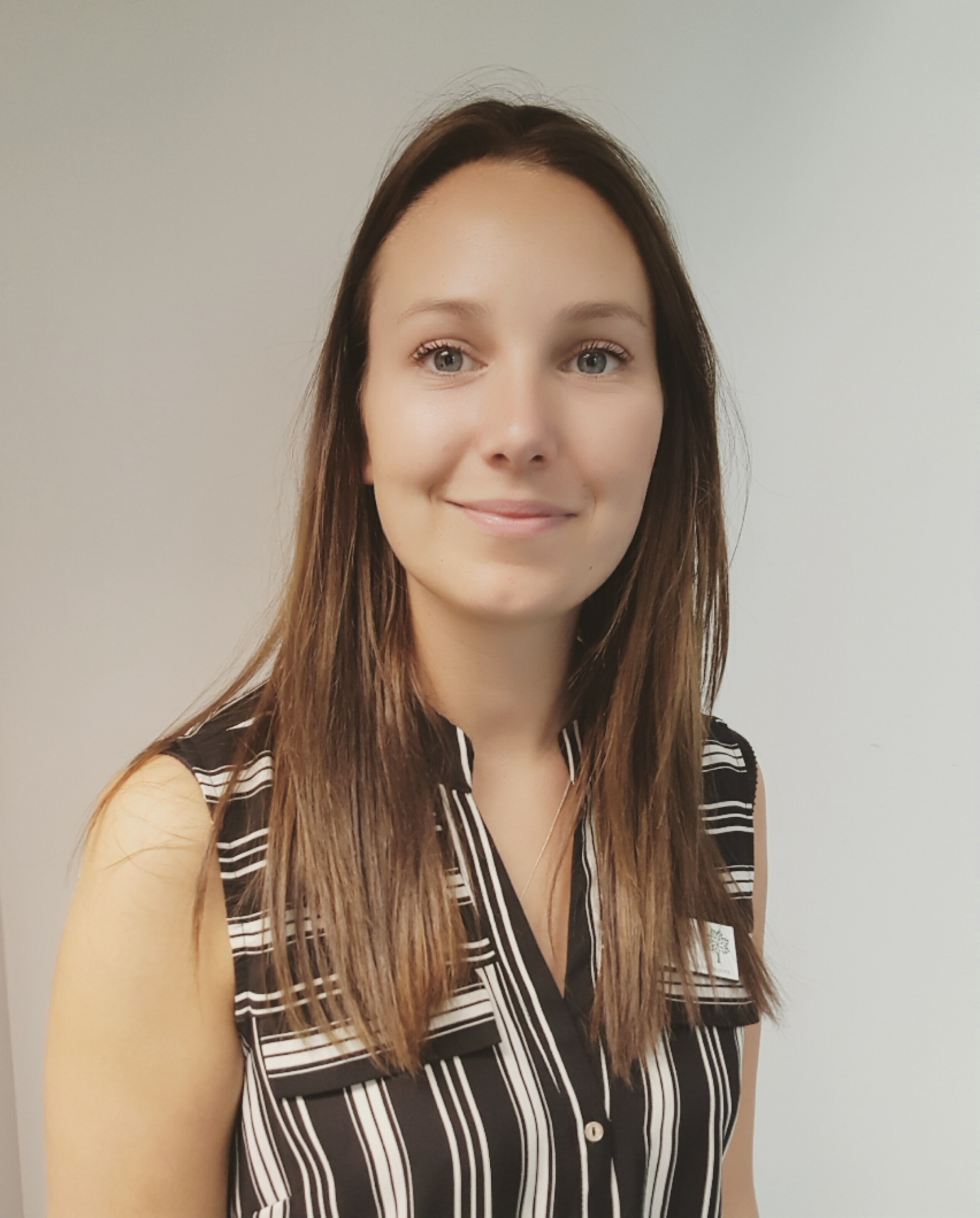 Welcome to Robin Class. I'm Miss Finn. The upcoming year will be my second year at Darell and in Robin class. I am really looking forward to making Egyptian masks and our School Journey this year!
You will be receiving the half-termly curriculum newsletter at the beginning of next term, which will detail the specifics of the curriculum and key dates. You will also have a chance to 'Meet the Teacher' at the beginning of September. We very much hope you will all be able to attend. This will be an opportunity for you to hear about the expectations this year, as well as how you can help support your child and the school.
In September, we will be sending home the Home/School Agreement for you to read, sign and return, a 'Good to be Green' Behaviour booklet, and a Practical Guide for Parents at Darell.
I look forward to working with you next year. If you have any concerns or questions, please come and see me after school or contact the office for an appointment.
Miss Finn