Mandela Class (Year 6)
Click here to view Year 6 Curriculum Newsletter
Click here to view the Secondary Transfer 2020 Information Leaflet for Year 6 Parents
Click here to view the School Journey PowerPoint
School council elections
The Year 6 children bravely stood and read out their speeches in the school council elections. The speeches were engaging and inspiring. As a democratic class, the children then had the opportunity to vote for their class representative. Below are just two of the children who stood.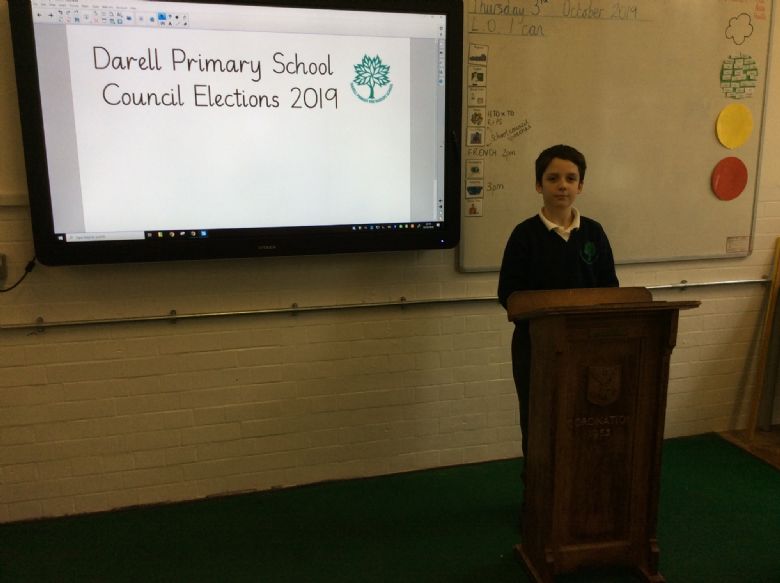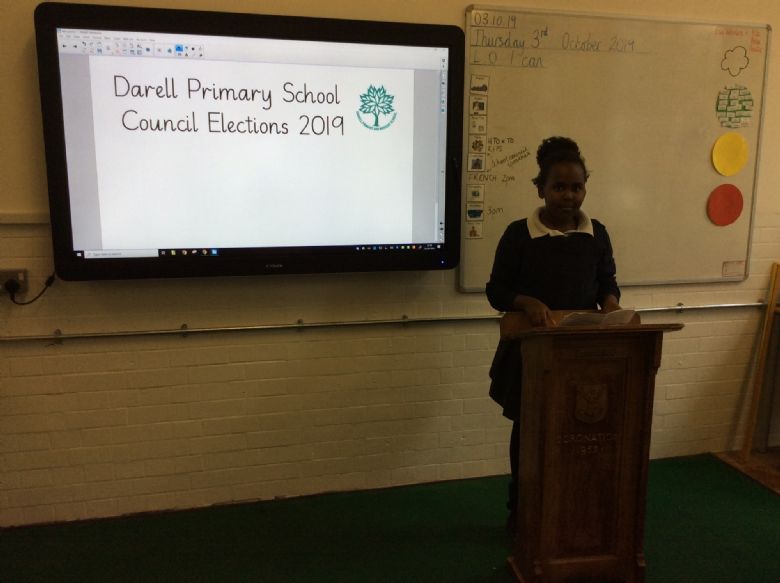 Computing
In computing, Year 6 have been learning how to use spreadsheets! They have been formatting the cells and entering data. They were then using the SUM function to add, subtract, multiply and divide numbers in specific cells.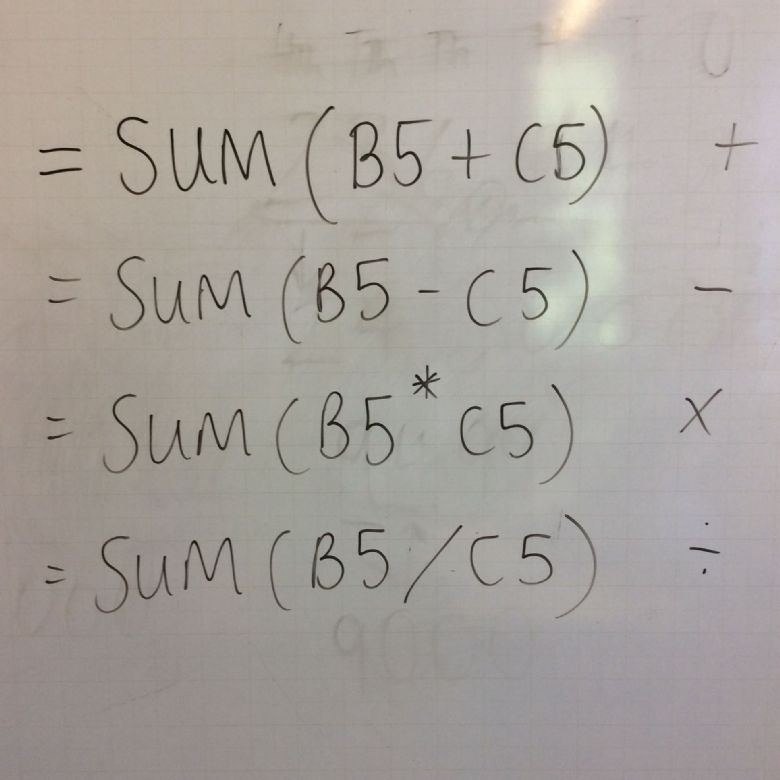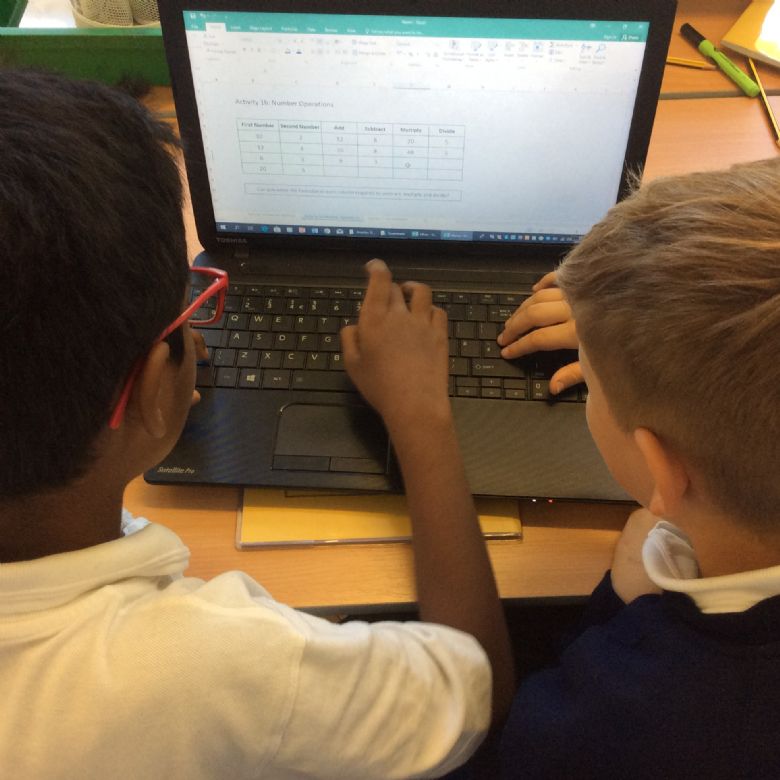 Maths
This week, in Mandela class, we have been working collaboratively in maths to solve addition and subtraction problems.