Mandela Class (Year 6)
Click here to view Year 6 Curriculum Newsletter
Click here to view the Secondary Transfer 2020 Information Leaflet for Year 6 Parents
Click here to view the School Journey PowerPoint
Click here to view the Year 6 SATs and key dates PowerPoint
Hindleap Warren
Day 4
We have had a fantastic day today, taking part in climbing, fire making and obstacles!
Day 3
We learnt how to make fires and then toasted marshmallows.
Orienteering - We worked in teams using maps to navigate ourselves around the forest!
This morning we have been working in teams to build shelters to keep us warm, dry and safe.
Day 2
We had a wet and muddy day today taking part in the forest adventure! We had to take protective measures by holding sticks above our heads to make us look like stags to protect us from the fearsome 'drop bears' falling on us. Finally, we hiked over trees and down waterfalls in the Witch's Tree Stream. We are just about to tuck into a tasty dinner and then either go swimming or watch a film in our pjs.
We had a really fun evening last night playing pool, table tennis, table football and a range of board games. After hot chocolate and a reading the next chapter of The Lion, the Witch and the Wardrobe, we were all ready for bed and most asleep by 9:30pm!
Day 1
Year 6 arrived safely at Hindleap Warren.
Check out Mandela Class Photo Gallery on the left of this screen for more photos.
School council elections
The Year 6 children bravely stood and read out their speeches in the school council elections. The speeches were engaging and inspiring. As a democratic class, the children then had the opportunity to vote for their class representative. Below are just two of the children who stood.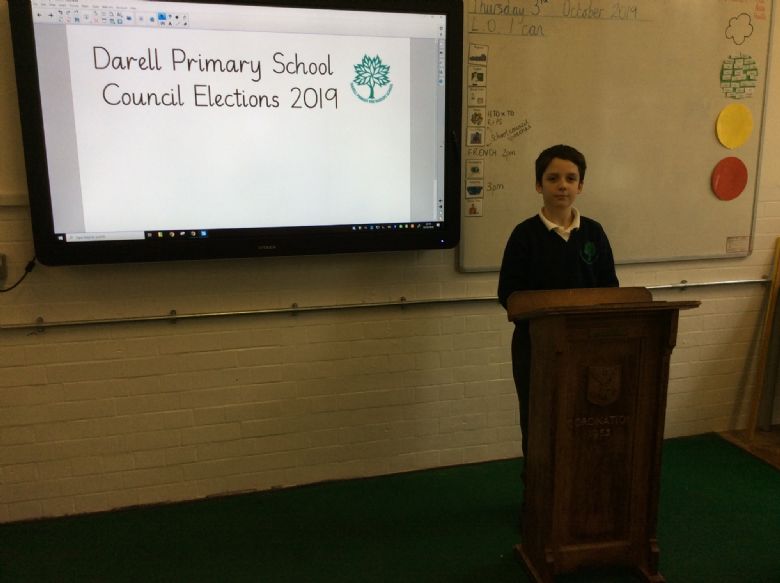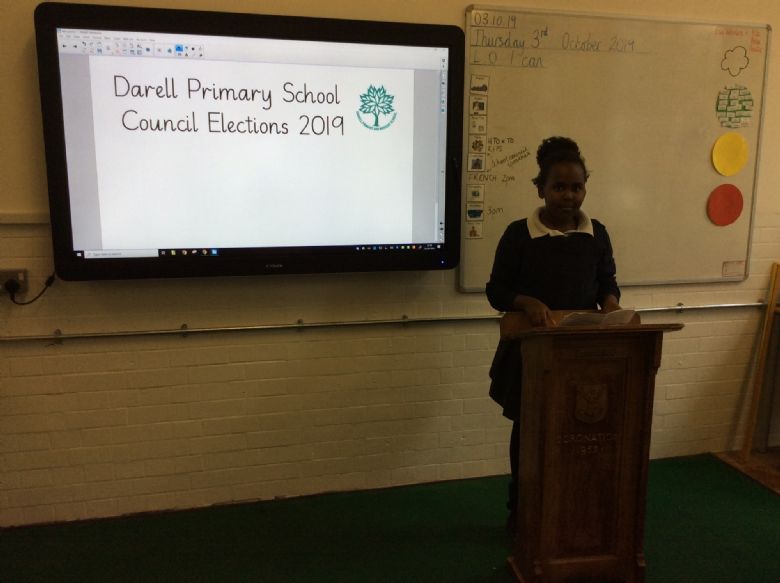 Computing
In computing, Year 6 have been learning how to use spreadsheets! They have been formatting the cells and entering data. They were then using the SUM function to add, subtract, multiply and divide numbers in specific cells.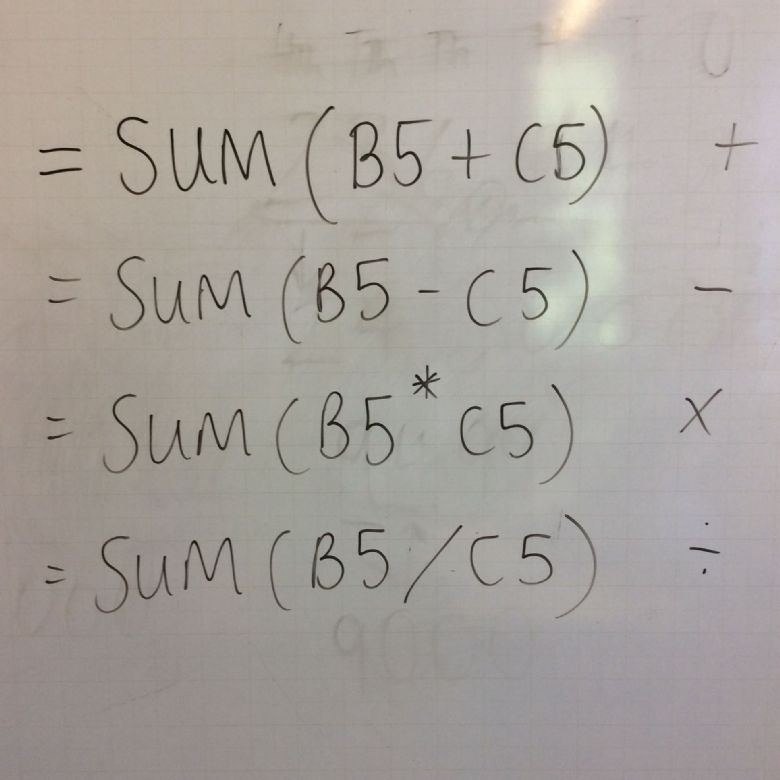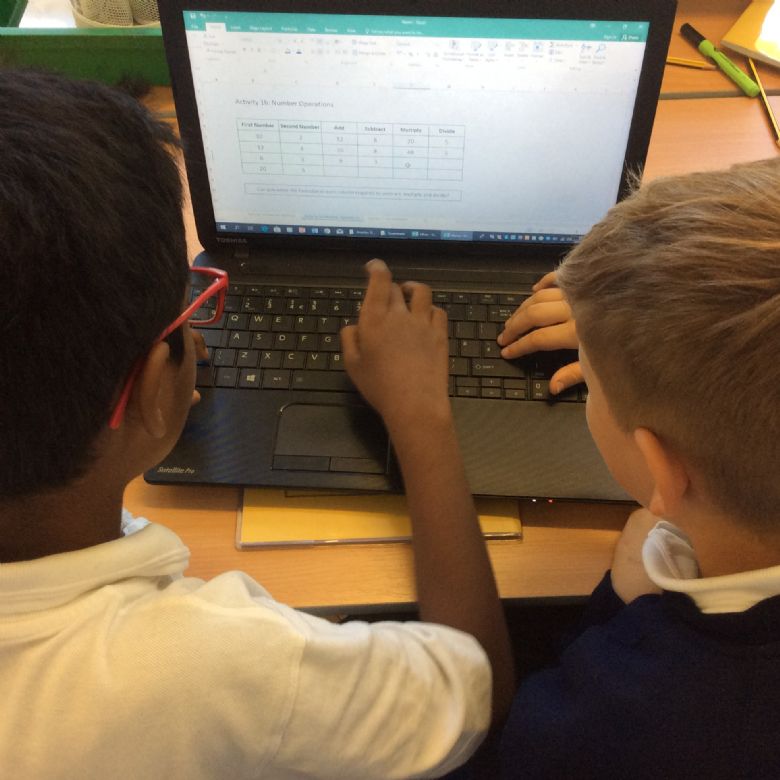 Maths
This week, in Mandela class, we have been working collaboratively in maths to solve addition and subtraction problems.