Ladybird Class (Year 1)
Click here to view Ladybird Class Curriculum Newsletter
Click here to view Key Instant Recall Facts for Year 1
Click here to view the Top 100 Book List for Year 1 and 2
Click here to view Year 1 Phonics Screening Check - A guide for parents 2019
The children in Ladybirds have created a zoo. They had to consider which animals could live next to each other.
Ladybird Class have been learning about tens and ones in maths. We have been making numbers using Dienes.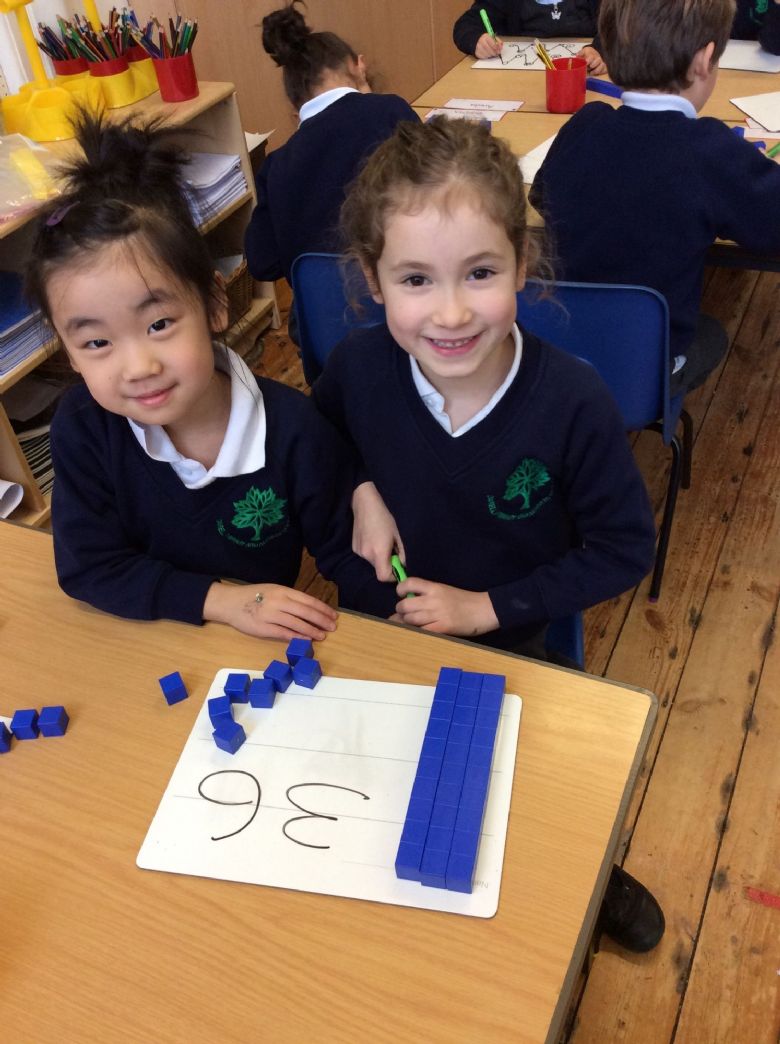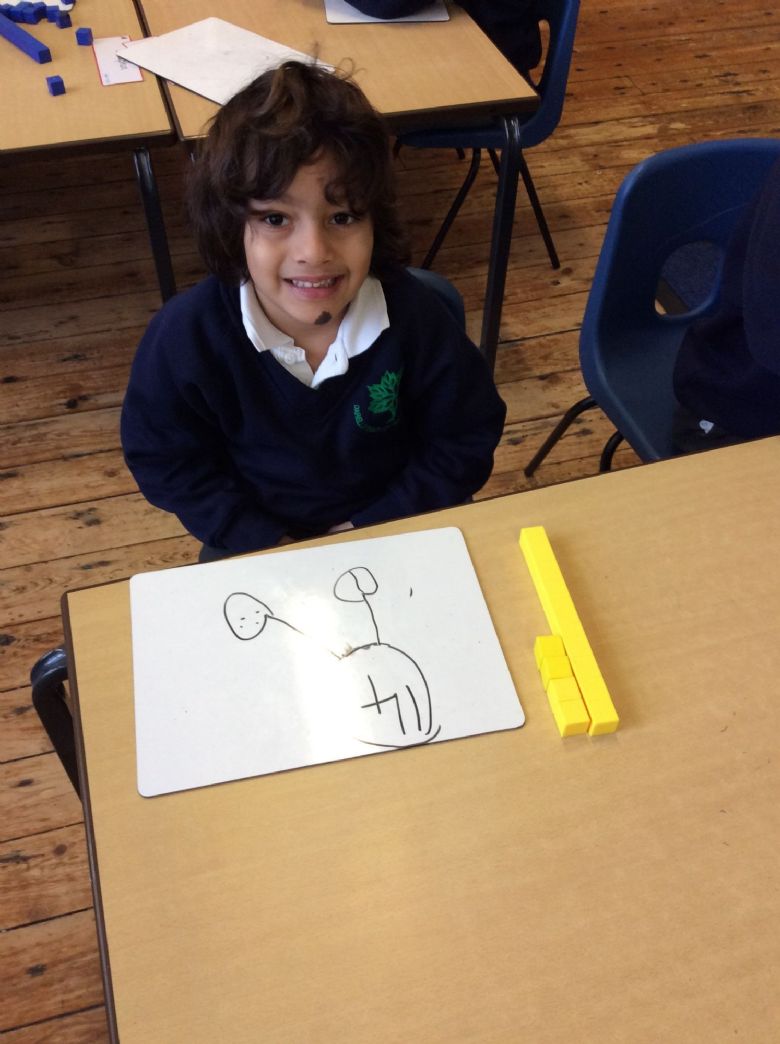 Year 1 enjoyed their Oral Health workshop and puppet show!
English
Our new topic is 'Splendid skies'. Ladybird class have been reading the story 'Lila and the secret of rain'. Everyone has really enjoyed this story and we have been learning lots of things about it like for example, the setting.
The story takes place in a Kenyan village and we have zoomed into Africa with Google maps to see what Kenya actually looks like. We have also learned about the main character - Lila, and how finding out about the secret of rain helps her save her village.
This week, the children have created characters from the story and the huts where they live. We have also been imagining what they could be thinking and saying.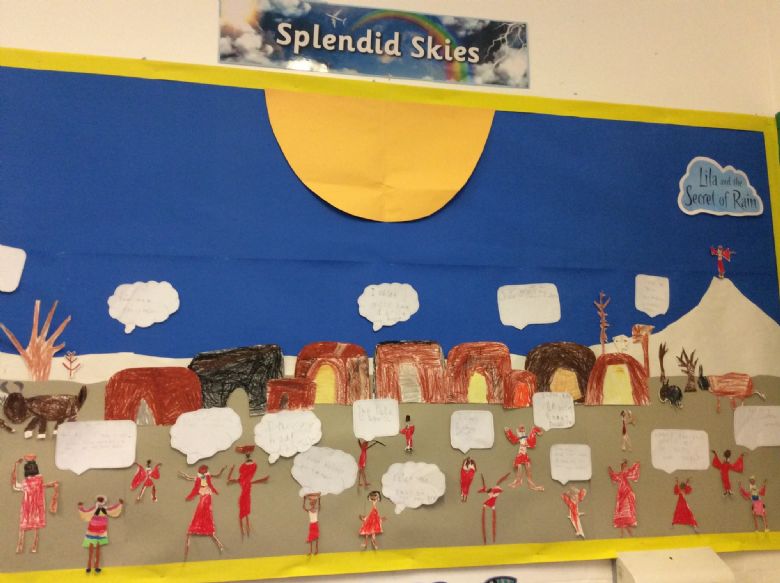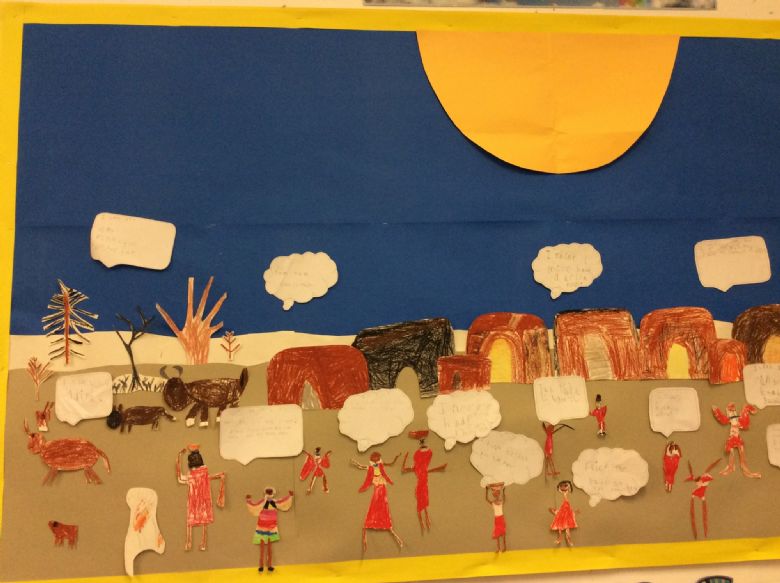 We have been enjoying our topic Paws, Claws and Whiskers. We have created habitats for wild animals and been writing sentences about our creations. We have also been experimenting with primary colours and colour mixing.