Kookaburra Class (Year 4)
Click here to view Year 4 Curriculum Newsletter
Click here to view 100 Recommeded Reads for Year 3 and 4 children
We visited the Sea Life London Aquarium today as part of our Blue Abyss topic. We saw some amazing creatures such as penguins, sharks and jelly fish.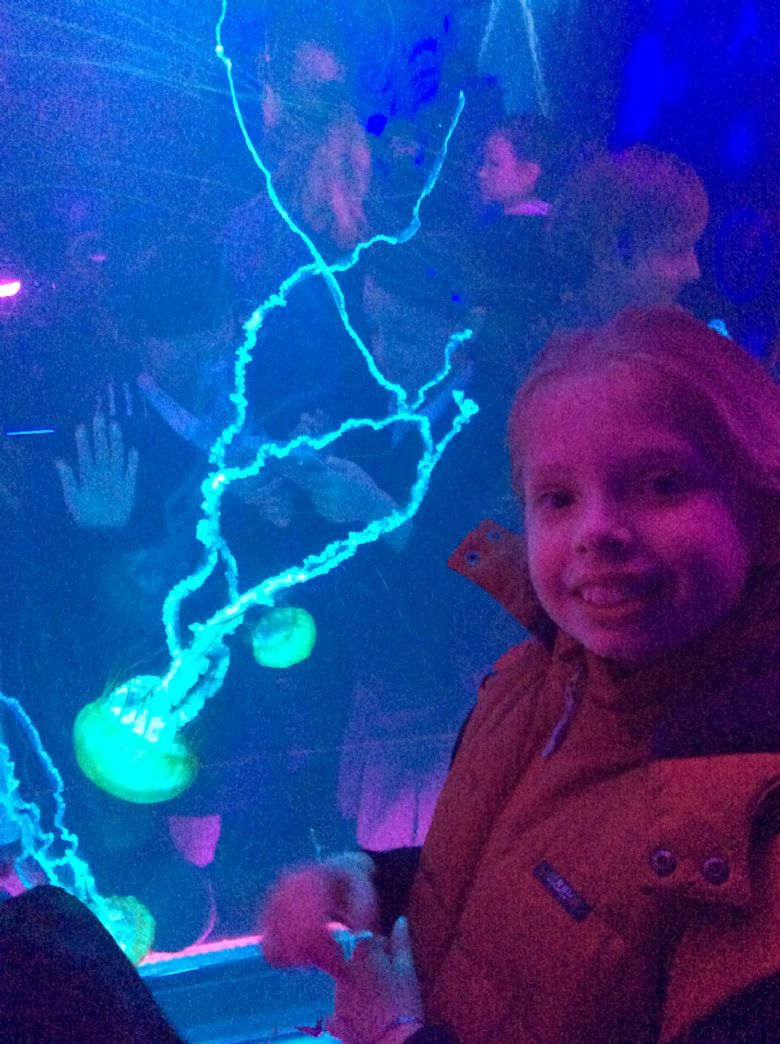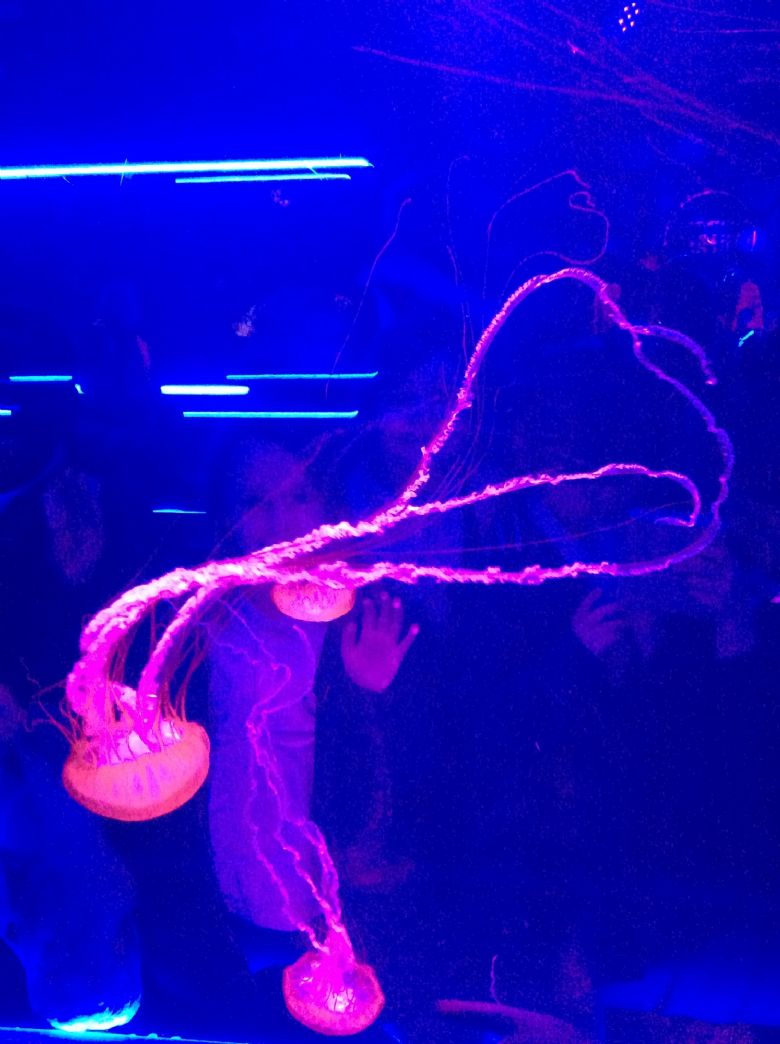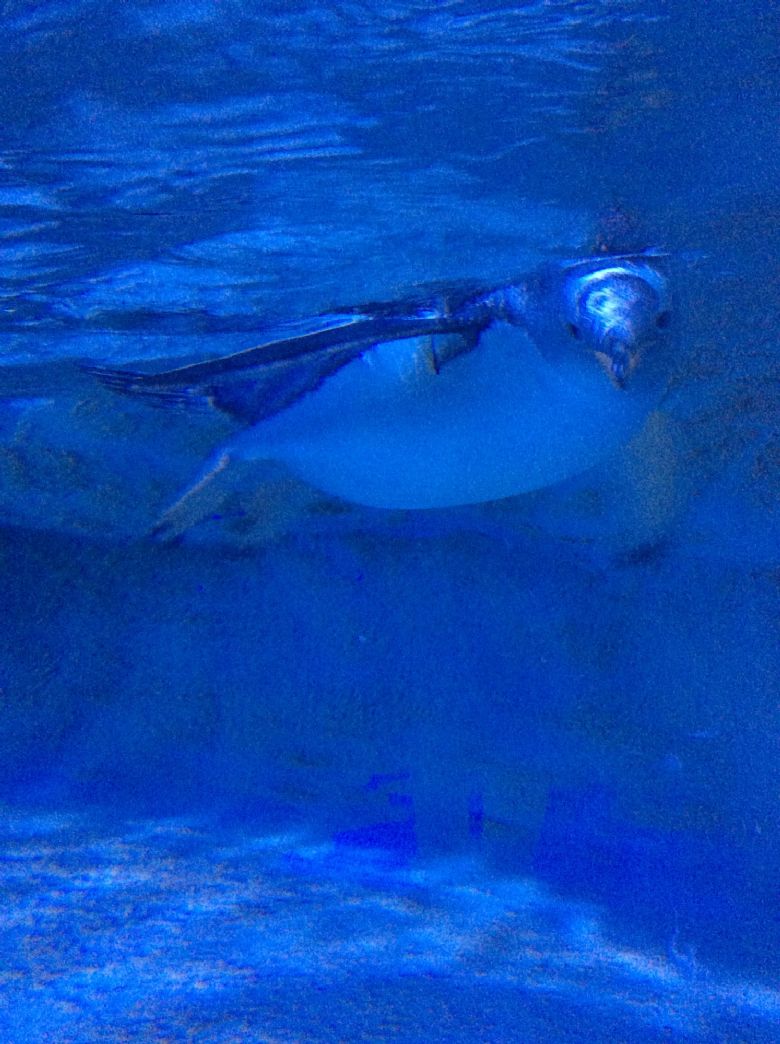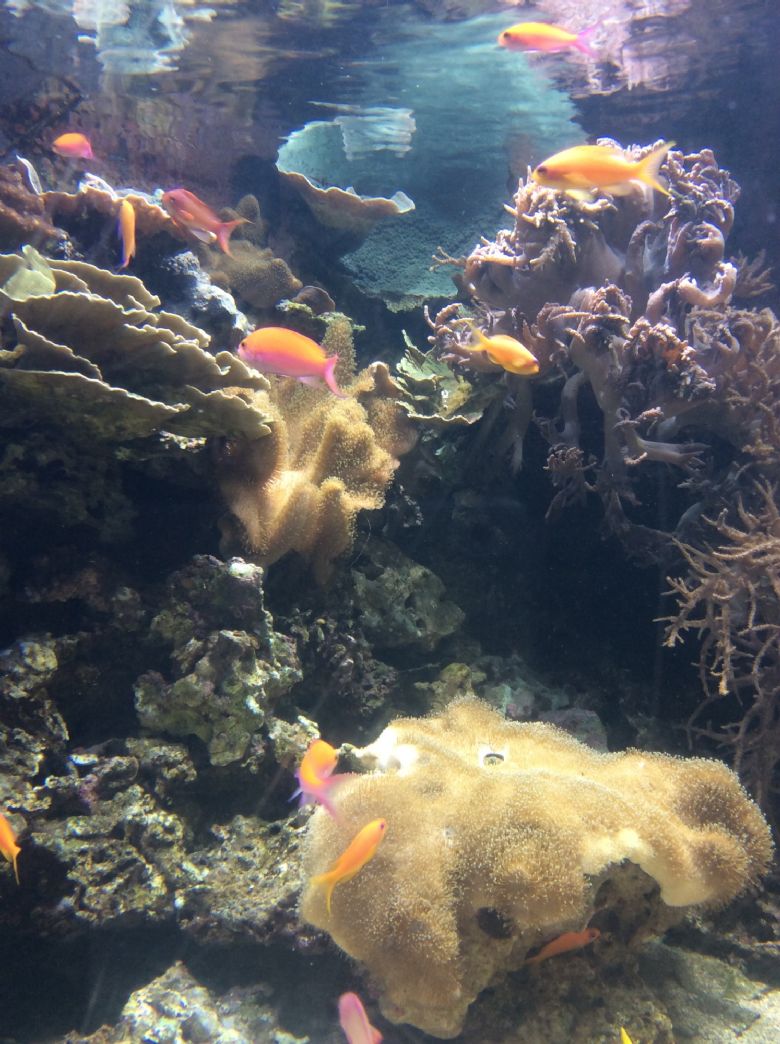 Here are some examples of our writing in response to our class text, The Miraculous Journey of Edward Tulane,' by Kate DiCamillo.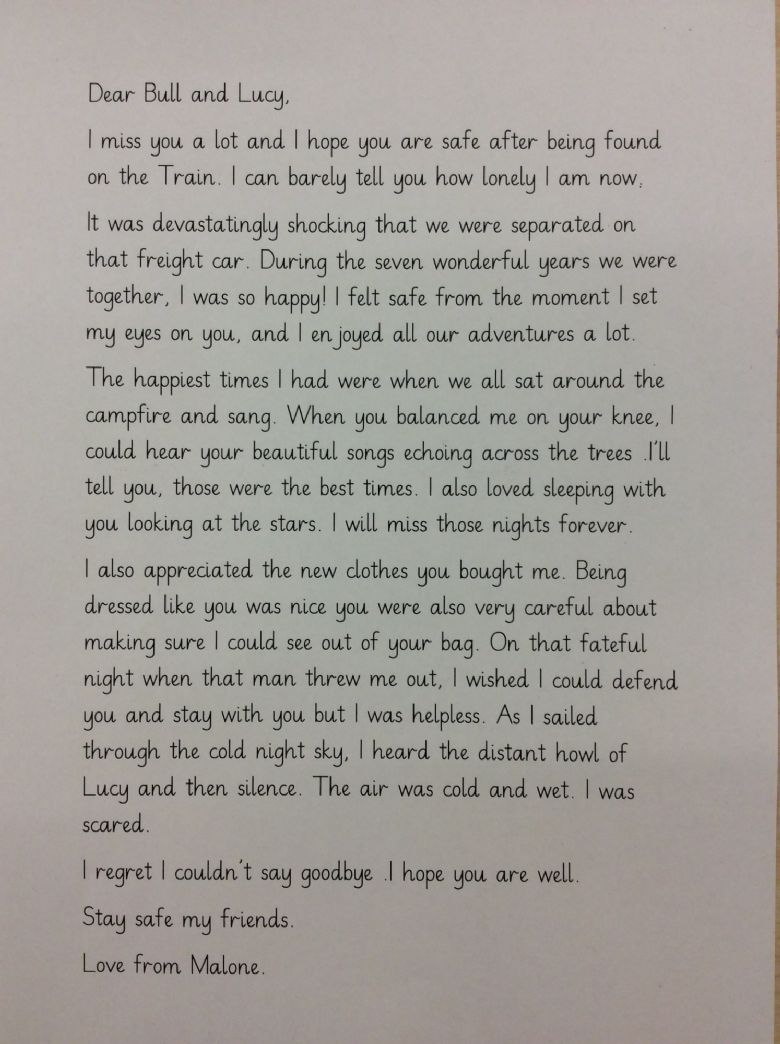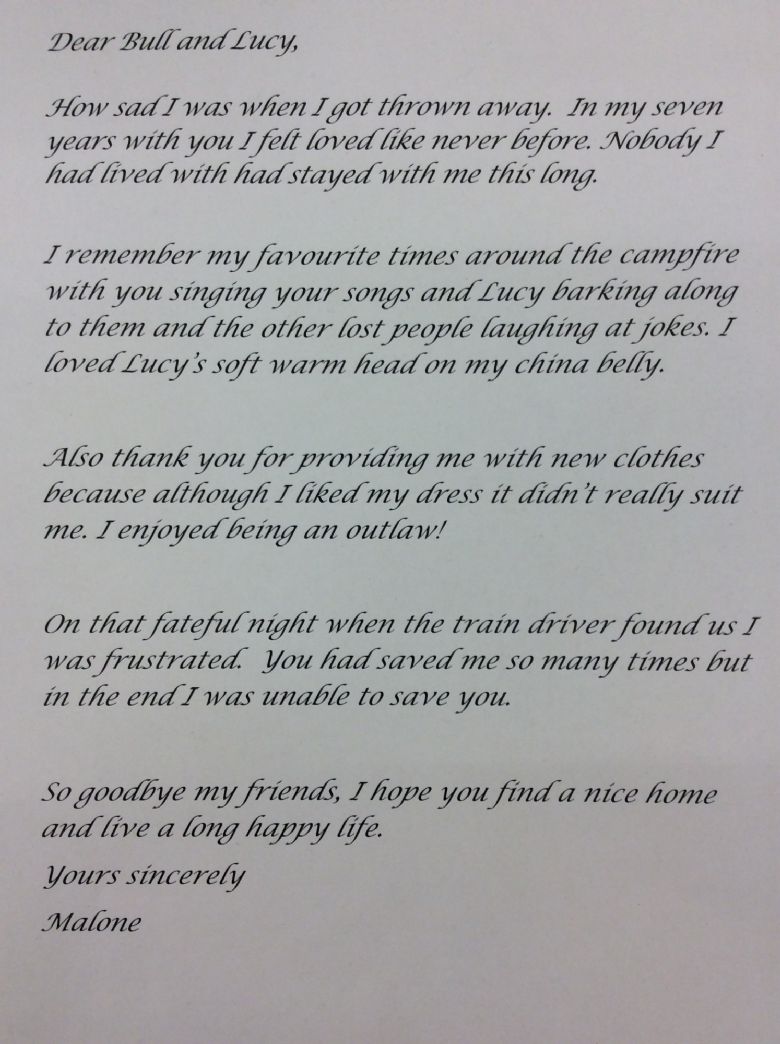 In science, we have been learning how to classify objects and living things using key questions.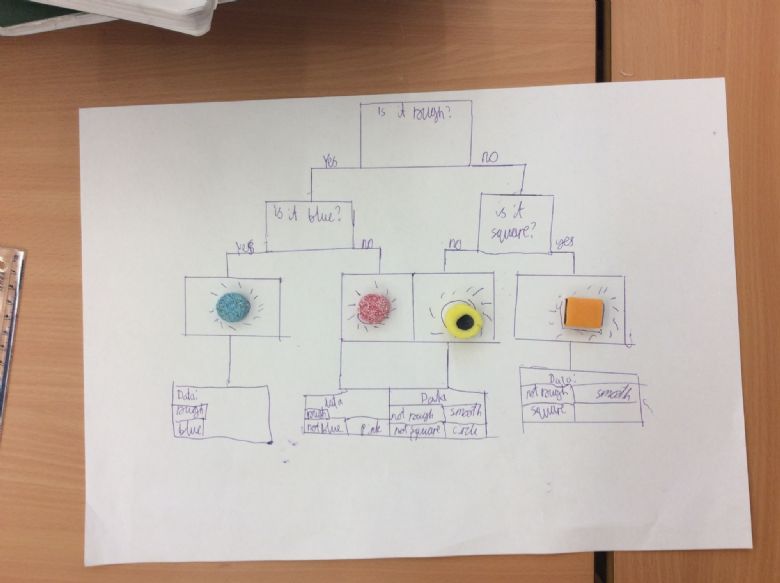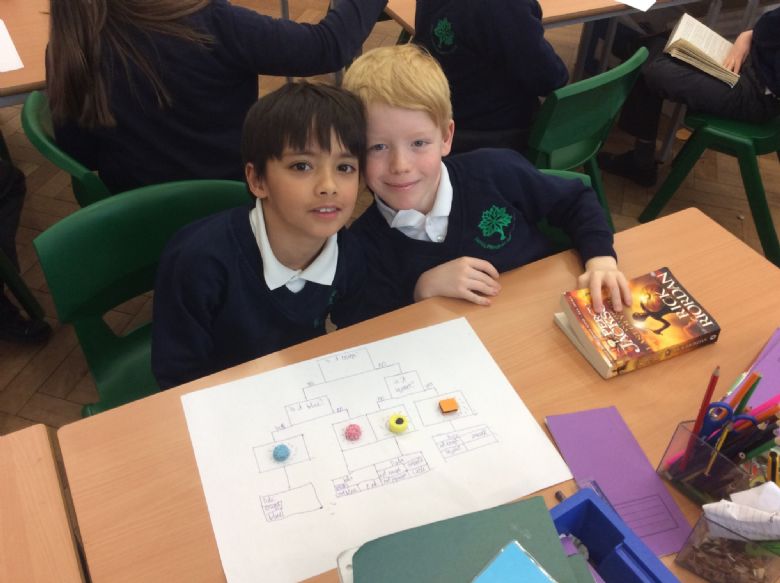 We all dressed up as book characters for World Book Day. Can you work out which characters we are?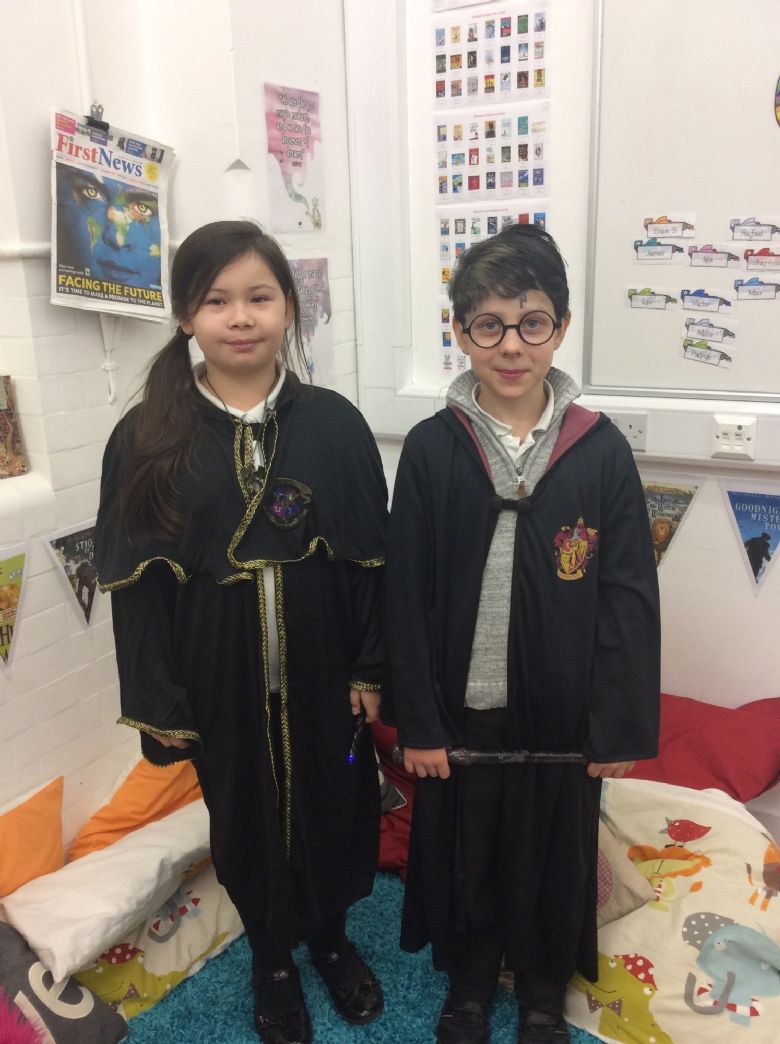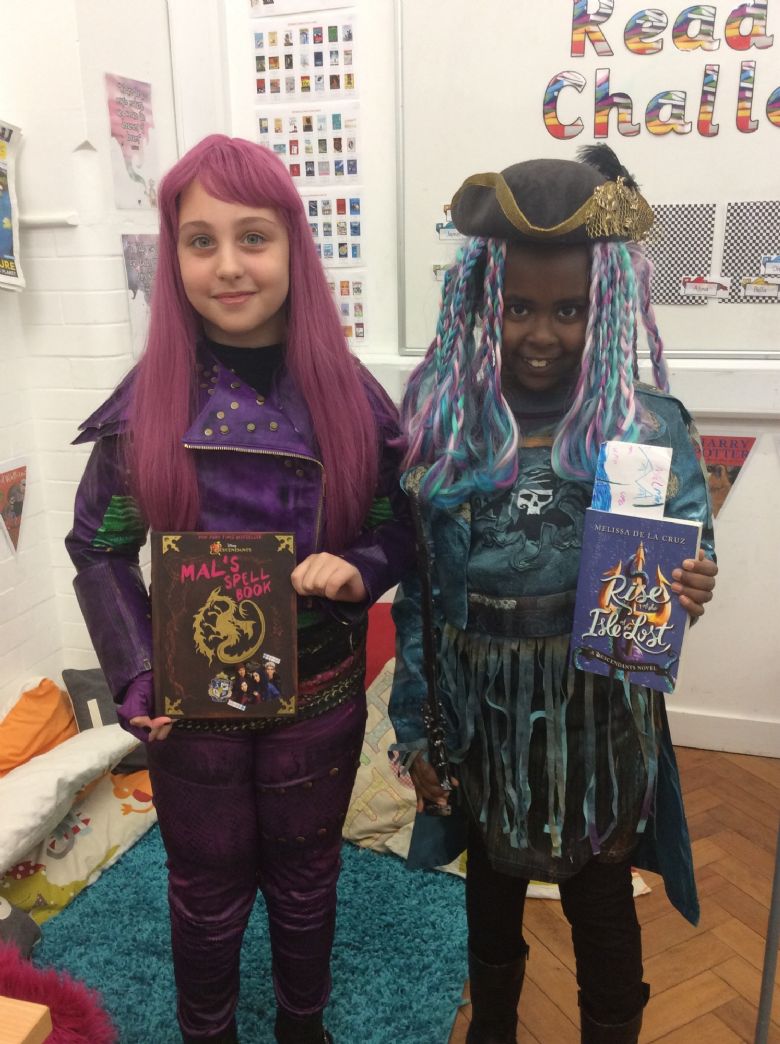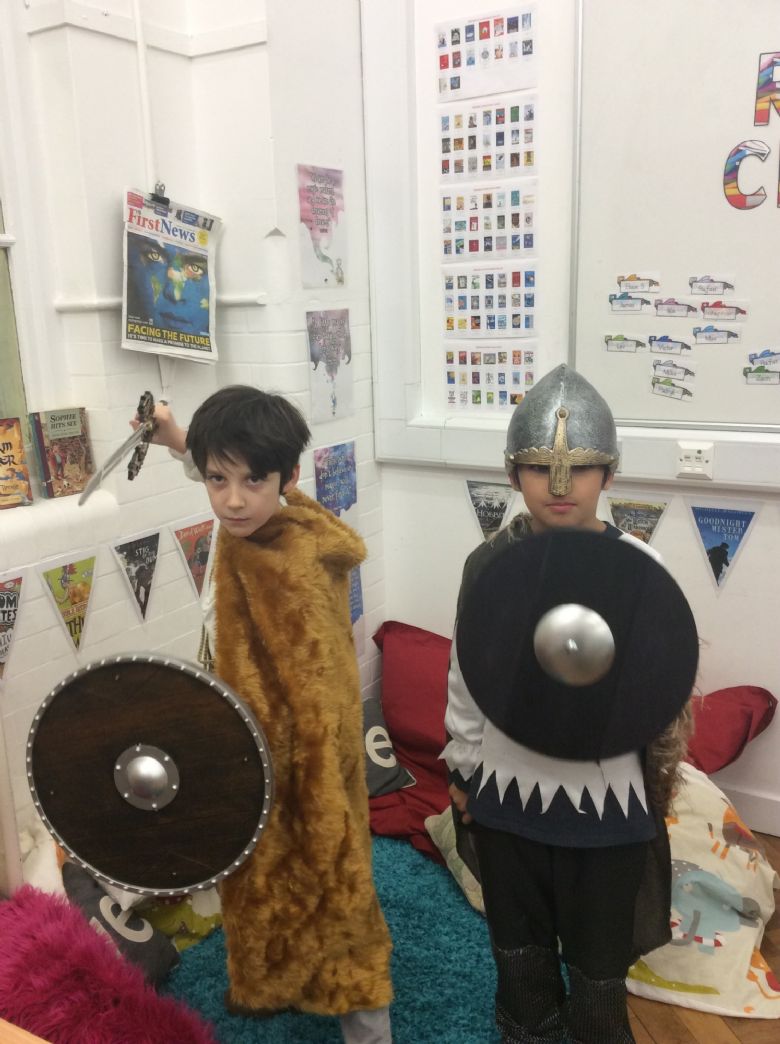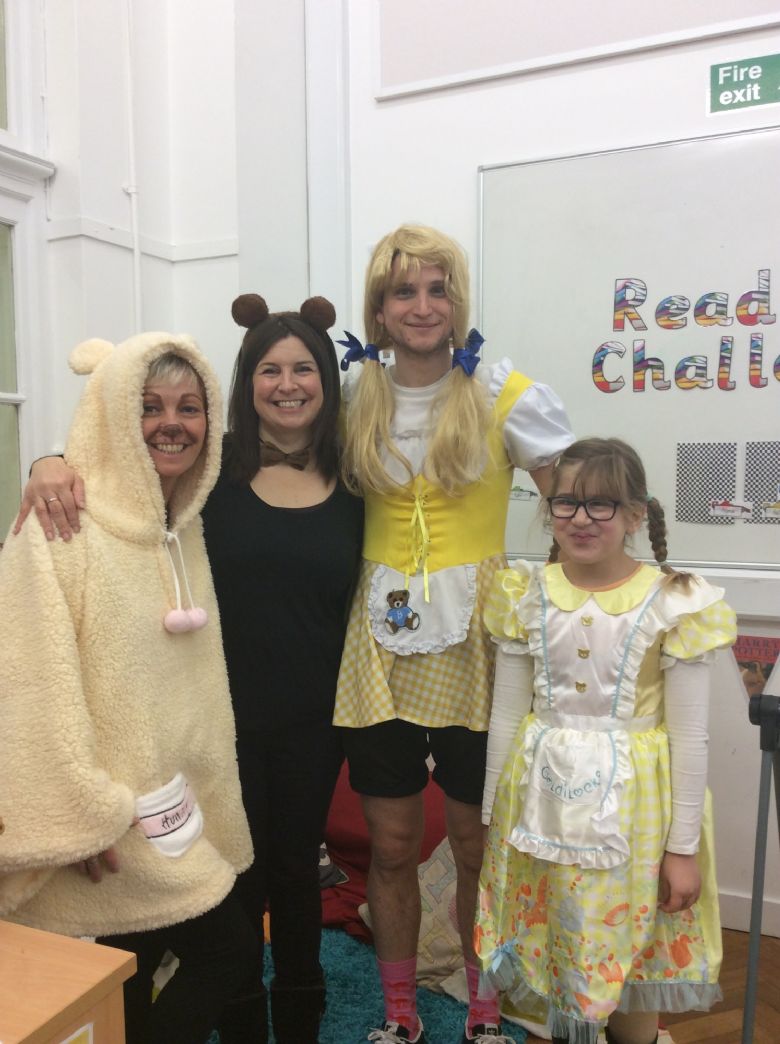 In maths, we are learning about multiplication and division. We always start by using concrete materials to support our understanding.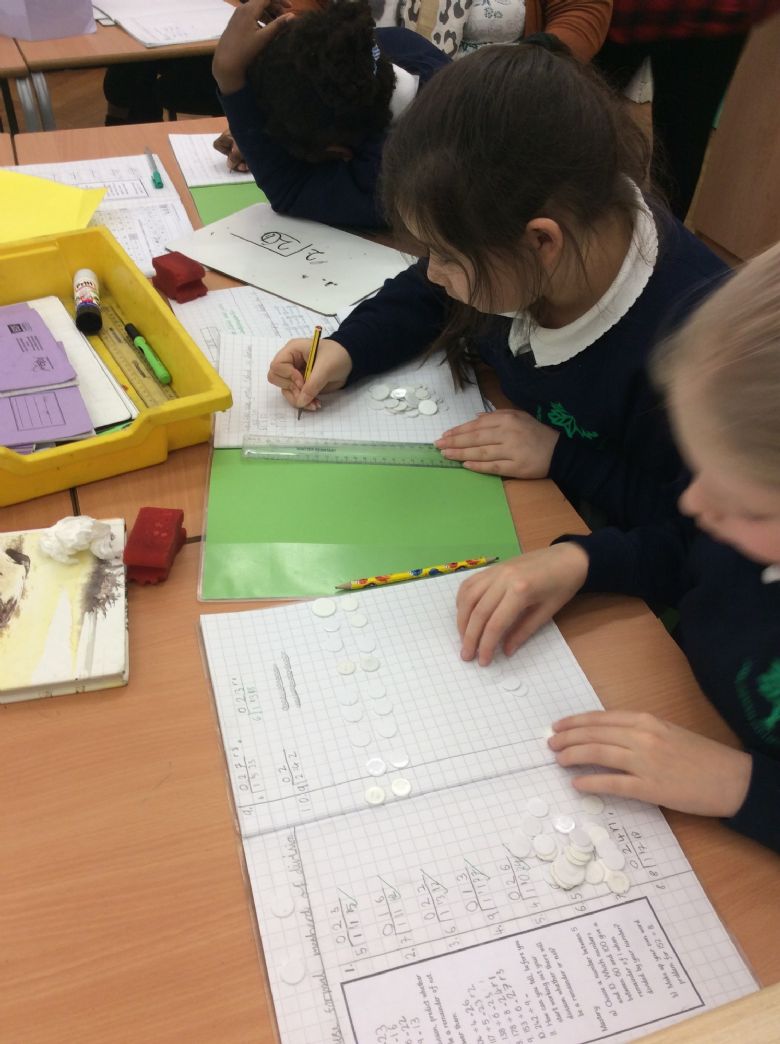 In music, we have been creating a Native American soundscape. We have used instruments, body parts and our voices.
RE
Year 4 have been learning about Buddhism in their RE lessons. They learnt that Buddists follow the Eightfold Path and that it consists of eight areas of life that people focus on towards the path of Buddhism.
One of those paths is Right Words, so we made a paper chain and wrote on it kind words that we should say to each other.
Knitting Club
Knitting club for Year 4 children is coming to an end this half term and they are handing it over to Year 5.
Well done Year 4 for your enthusiasm and hard work completing your projects.
Click here to view more photos of the children finger knitting.
As part of our 1066 topic we have been learning about castles. I challenged the children to make a drawbridge from recyclable materials with a working mechanism. Look at the fantastic results!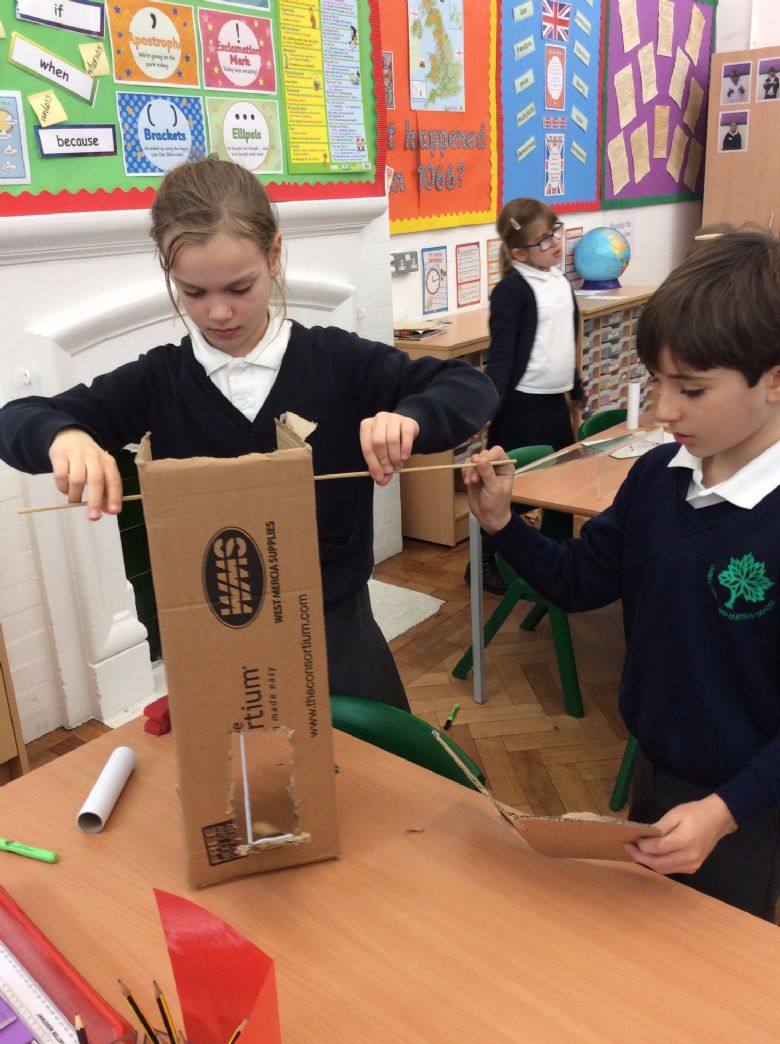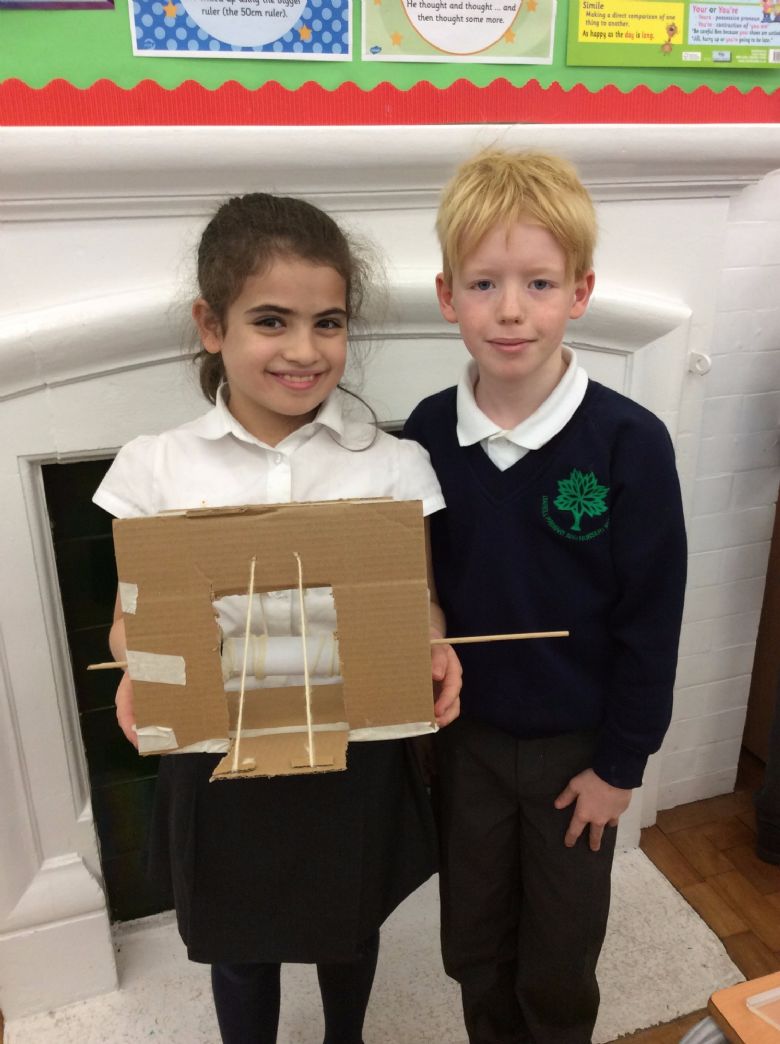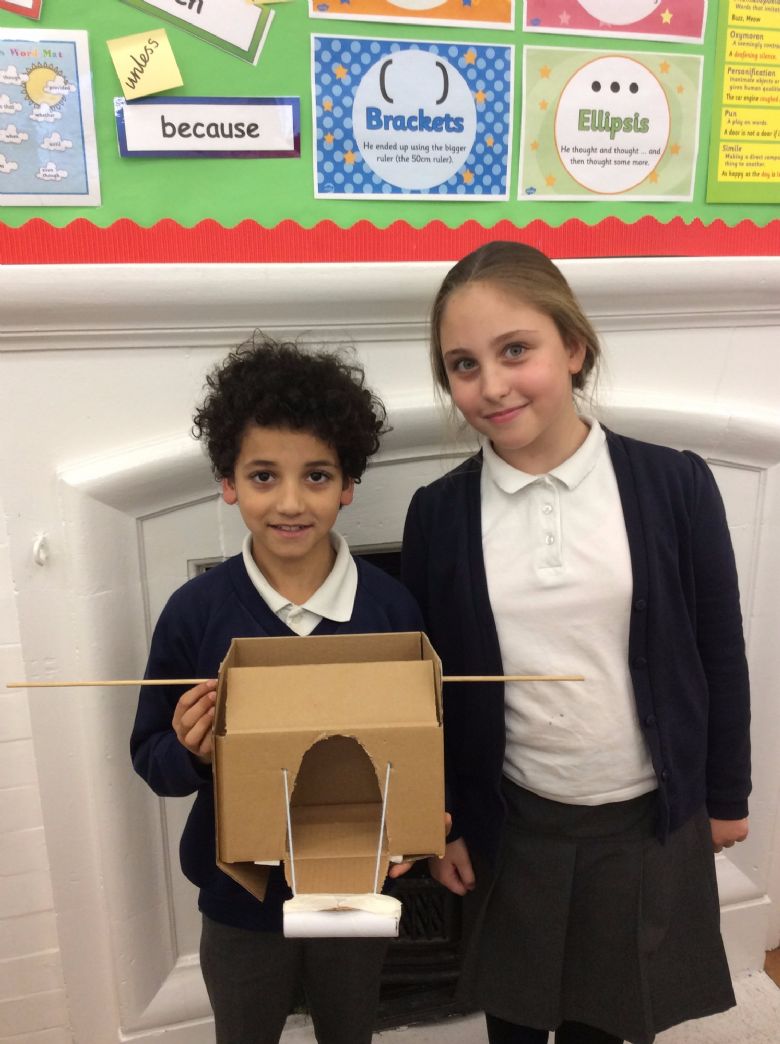 Kookaburra Class are learning about teeth and how to care for them properly. We used disclosing tablets to show whether we are brushing our teeth properly. They turned our mouths purple!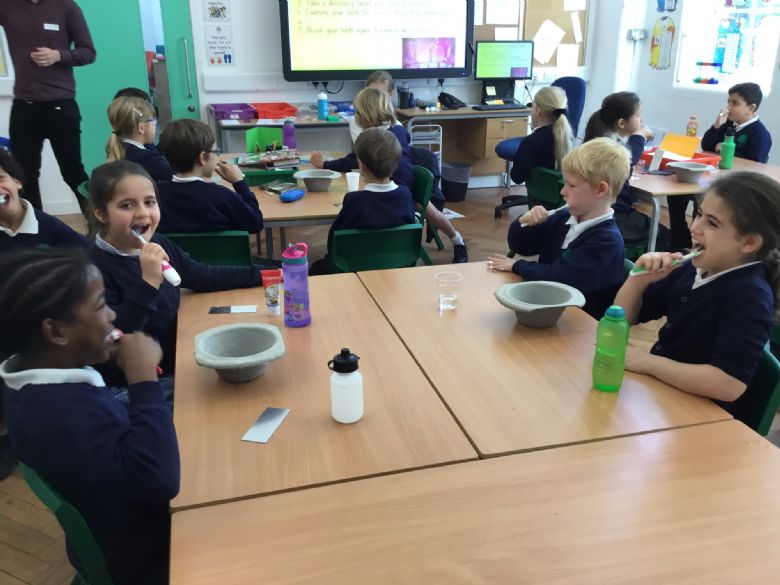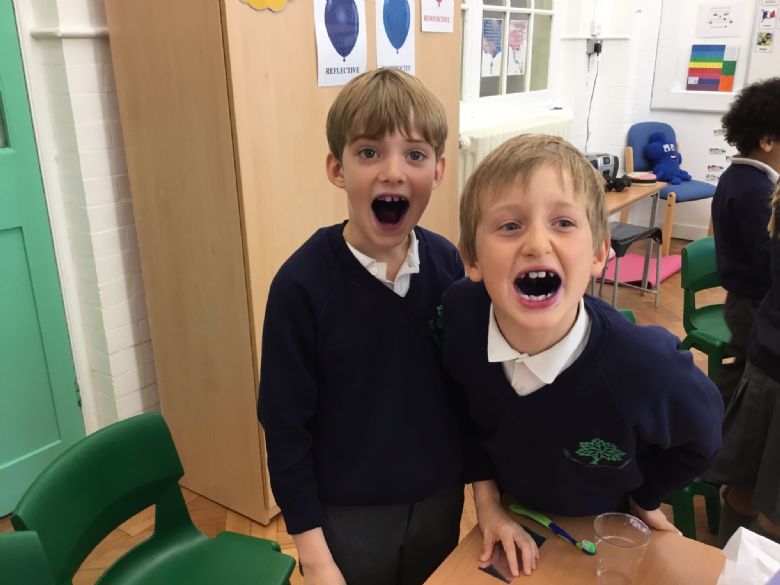 We are also learning about the digestive system. We have created life size pictures of our insides including our intestines, stomach and rectum!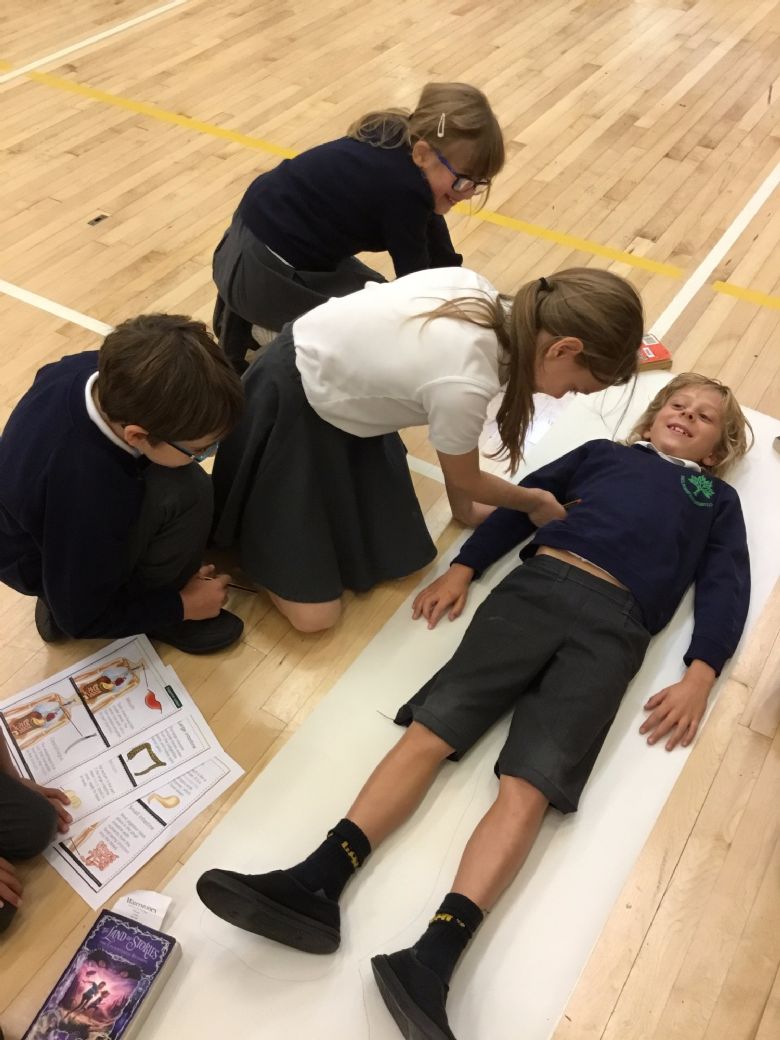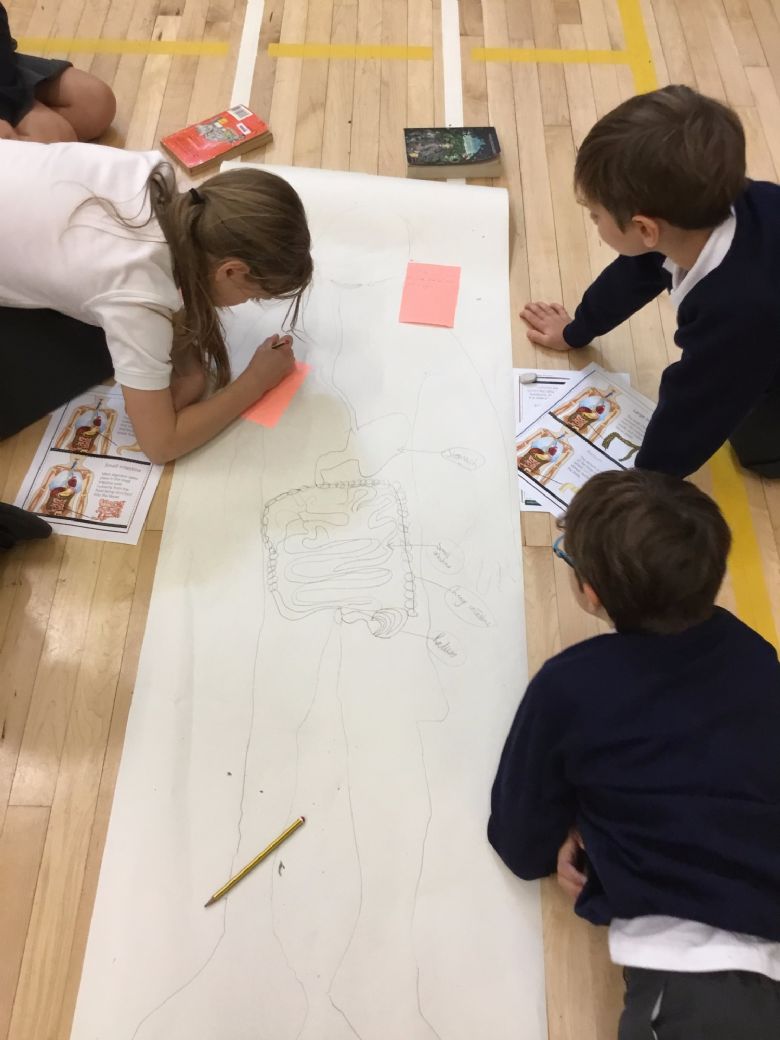 In D.T. we made banana bread. Each group used a different recipe; some had lots of sugar (200g), some had no sugar and some used a sugar substitute such as honey. We then did a taste test to see which we preferred.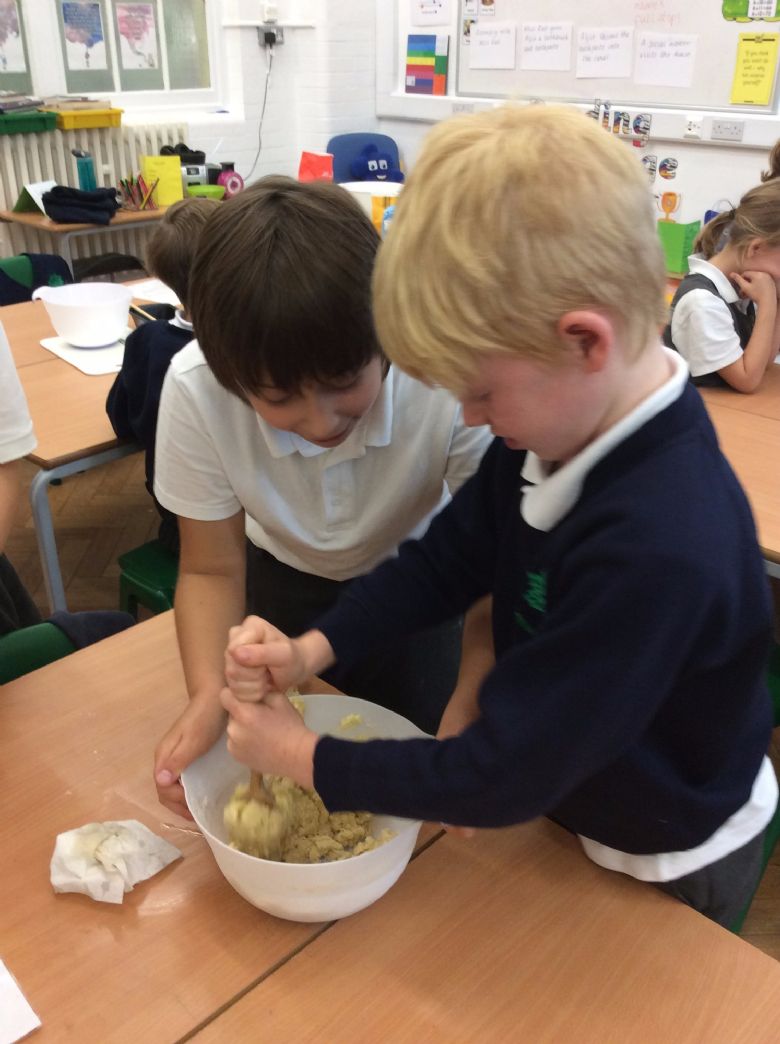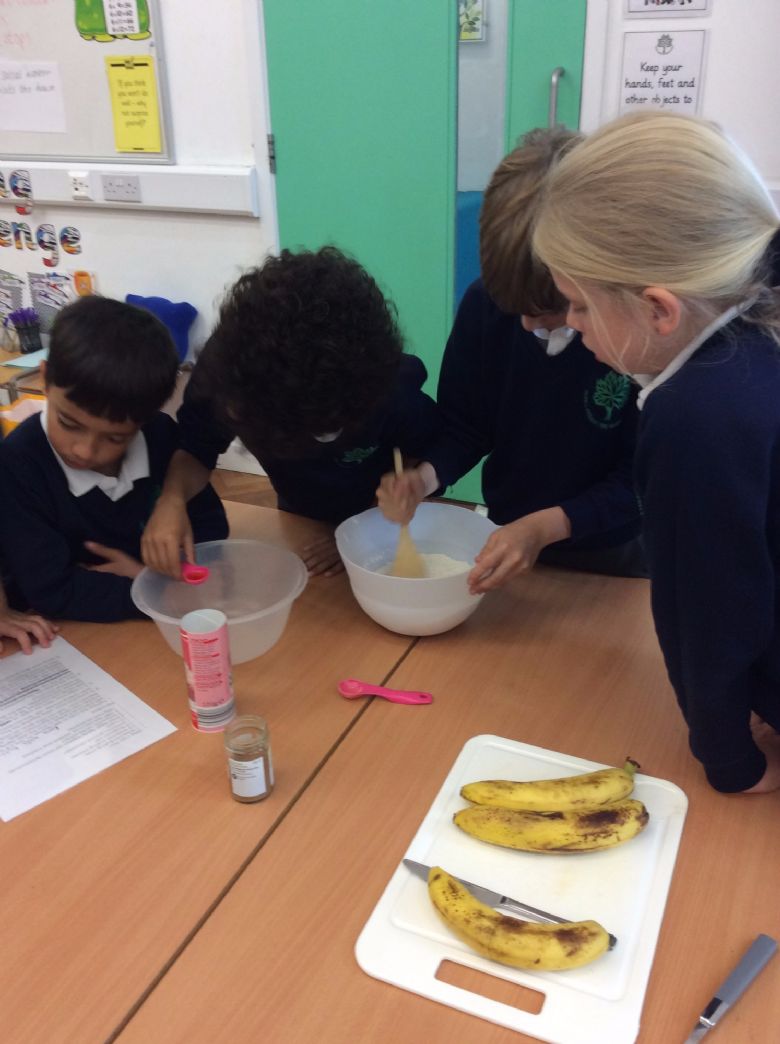 Kookaburra Class are very excited about the new school year and their new topic, 'Bottoms, Burps and Bile!' Our English learning will focus on the book, 'The Demon Dentist,' by David Walliams, we are really looking forward to reading this text. This week, we have been writing our class charter and getting to know each other.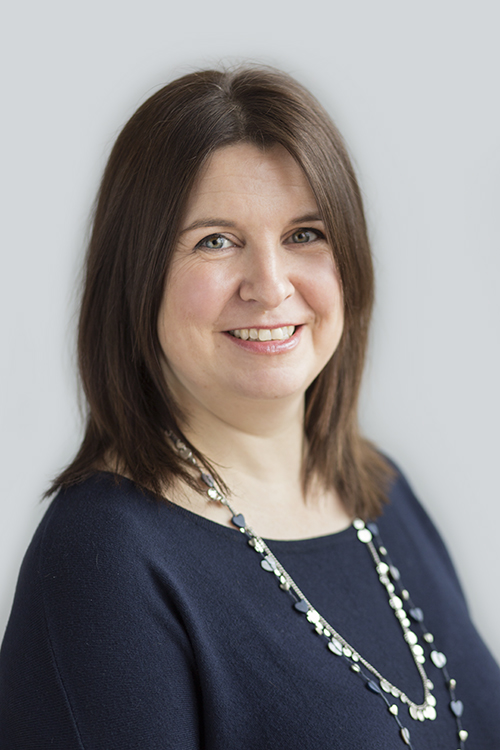 Welcome to Kookaburra Class. I'm Mrs Slater. I've been at Darell for 9 years and am really looking forward to our exciting Year 4 topics, swimming and School Journey this year! Mr Gilbert is the new Assistant Head who will teaching in Kookaburra class on a Friday.
You will be receiving the half-termly curriculum newsletter at the beginning of next term, which will detail the specifics of the curriculum and key dates. You will also have a chance to 'Meet the Teacher' at the beginning of September. We very much hope you will all be able to attend. This will be an opportunity for you to hear about the expectations this year, as well as how you can help support your child and the school.
In September, we will be sending home the Home/School Agreement for you to read, sign and return, a 'Good to be Green' Behaviour booklet, and a Practical Guide for Parents at Darell.
I look forward to working with you next year. If you have any concerns or questions, please come and see me after school or contact the office for an appointment.
Mrs Slater