Eagle Class (Year 5)
Click here to view Eagle Class Curriculum Newsletter
Click here to view Key Instant Recall Facts for Year 5
Click here to view the Top 100 Book List for Year 5 and 6
Well done Eagle class on your fabulous class assembly today. Check out more photos in the Eagle Class Photo Gallery on the left of this page.
We have been studying the narrative poem, 'The Highwayman' by Alfred Noyes. We used charcoal to create atmospheric pictures of the moor that the Highwayman rode across to visit Bess.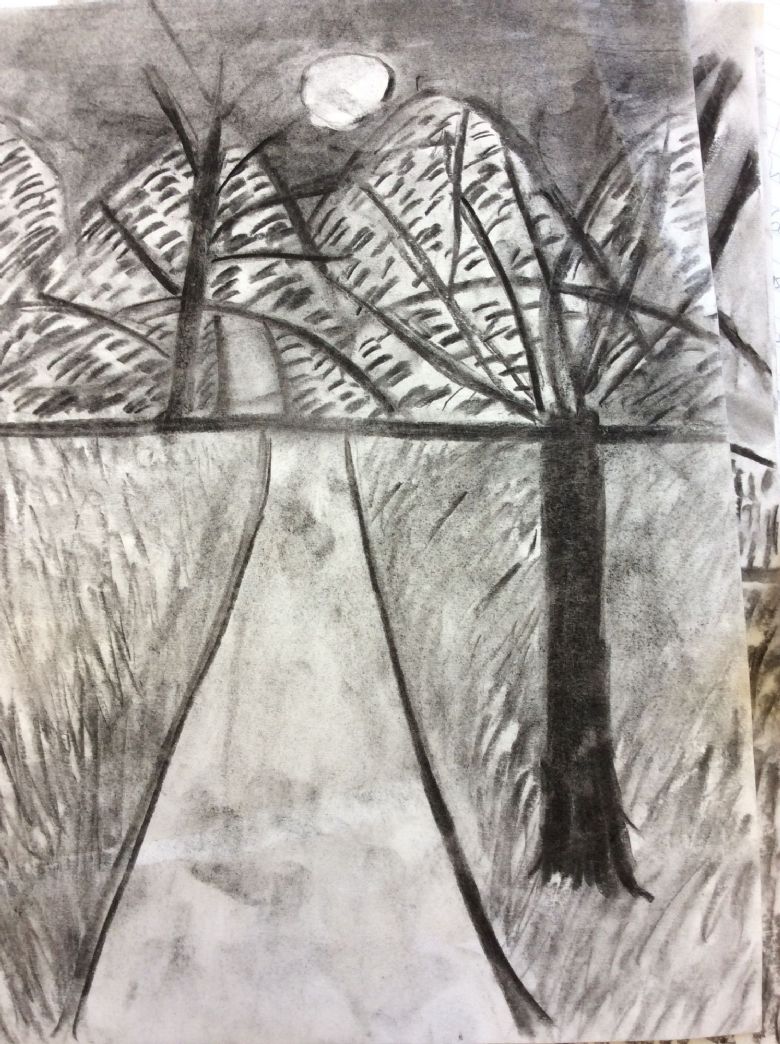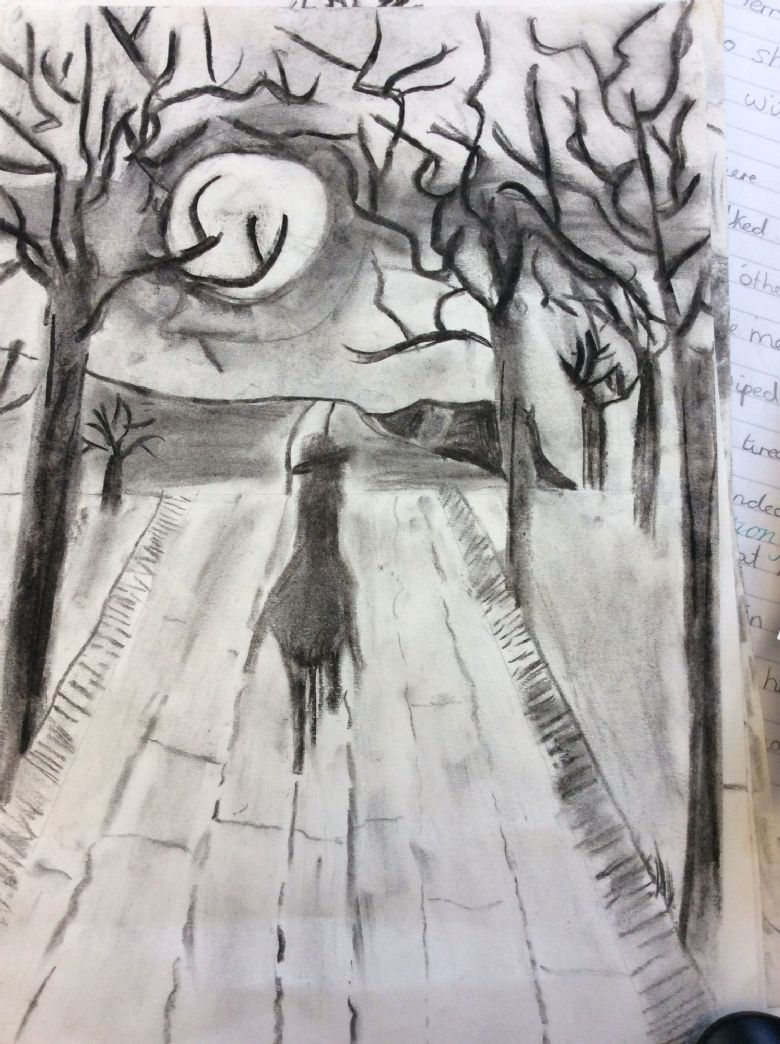 ​​​​​​​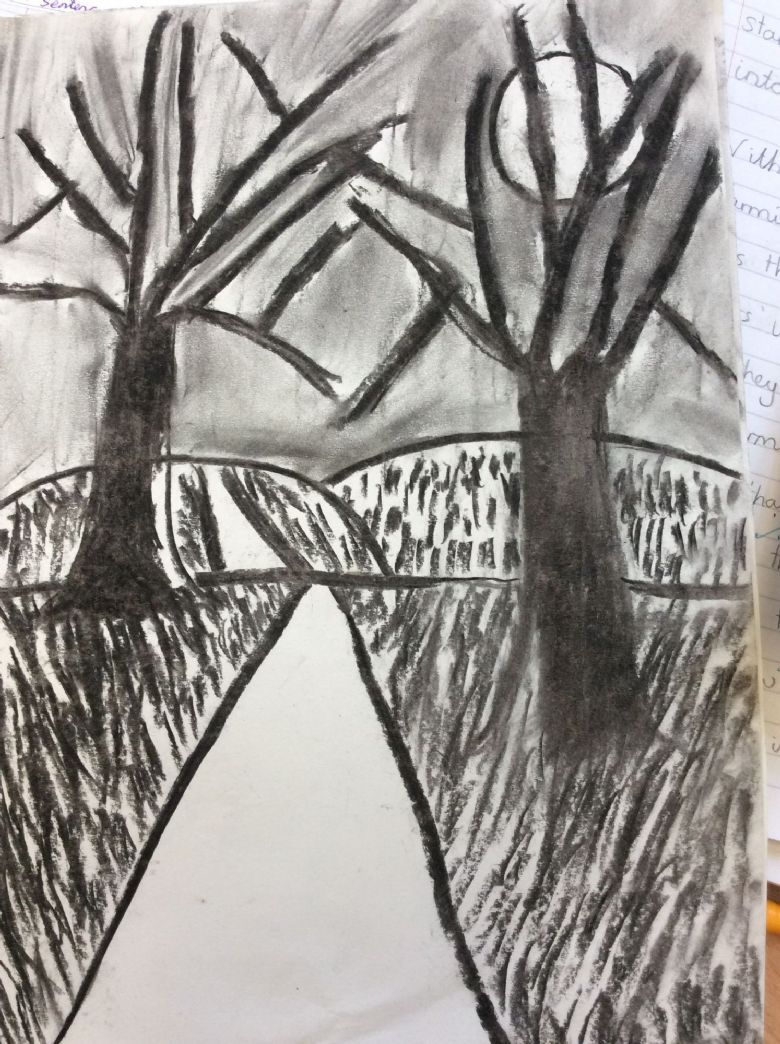 ​​​​​​​
Science Day
As part of science week Eagle class enjoyed participating in a number of science experiments including creating rockets, lava lamps and making fizzy paint.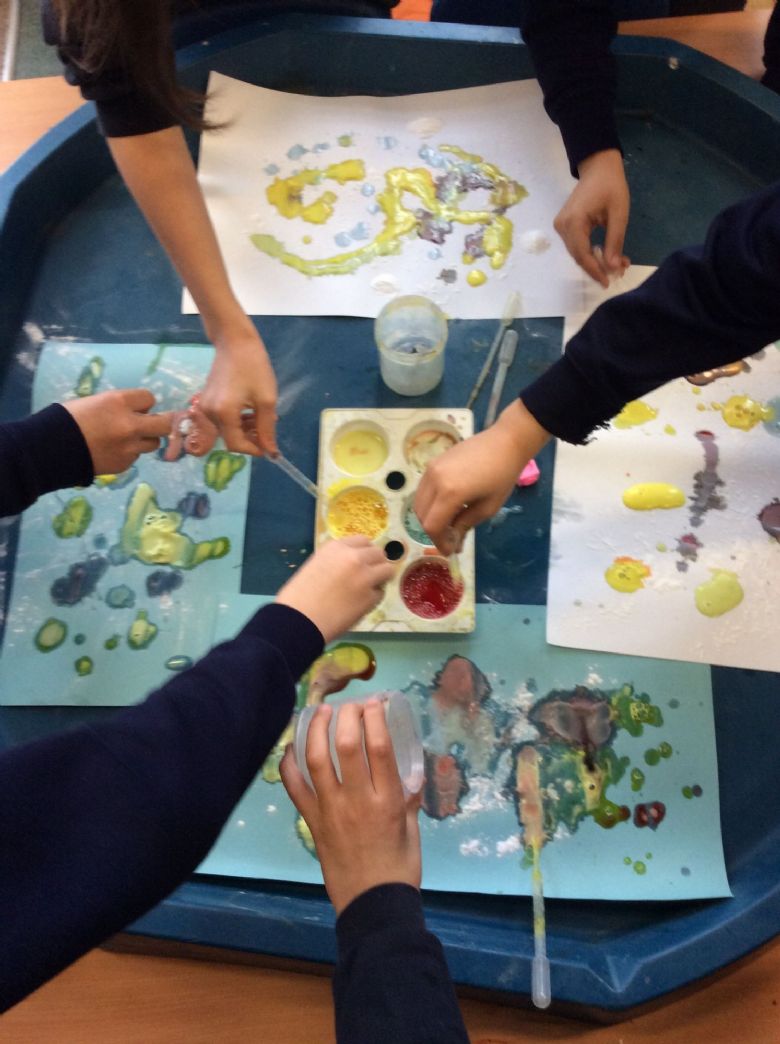 D&T: Ancient Egyptian Death Masks
Eagle class have been working in groups to create Ancient Egyptian death masks. They have used newspaper and papier mache to create the shape of the face. Next week we will be painting them, check back to see the finished results!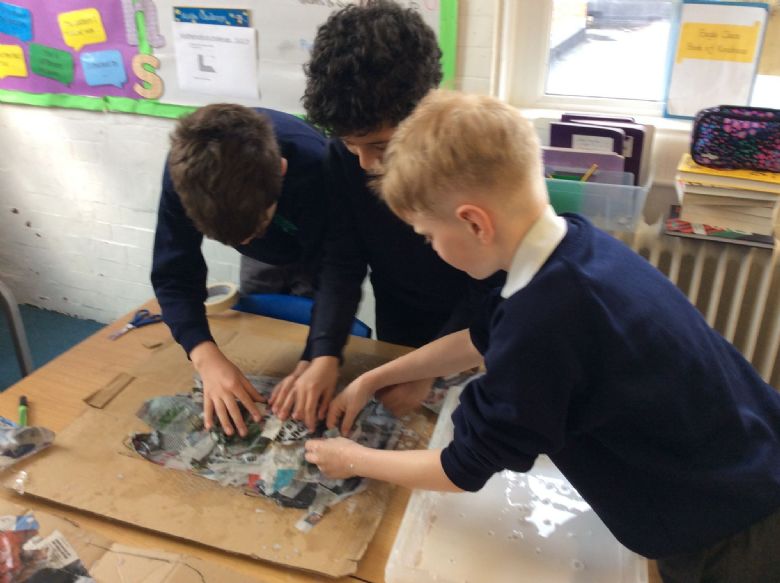 World Book Day
Eagle Class enjoyed dressing up as their favourite book characters for World Book Day.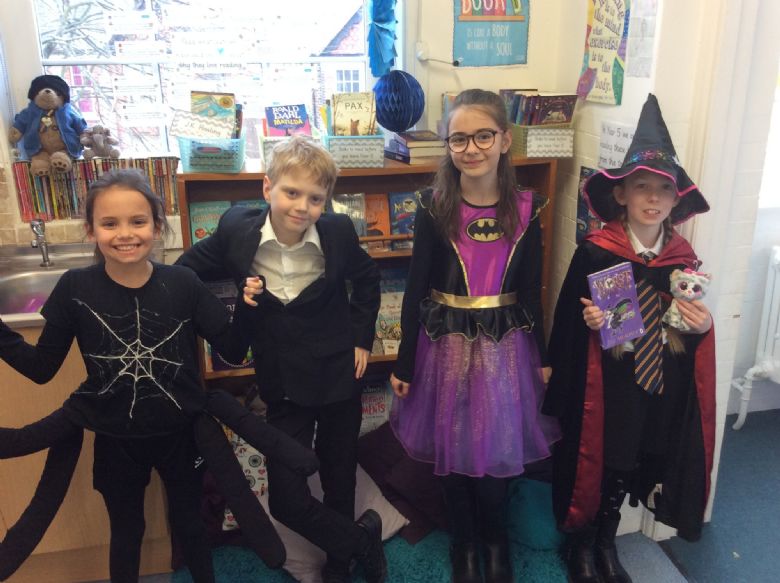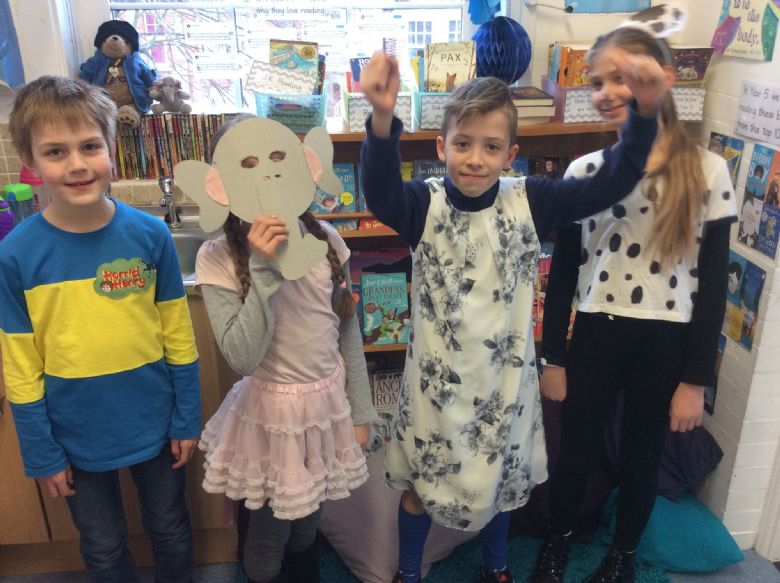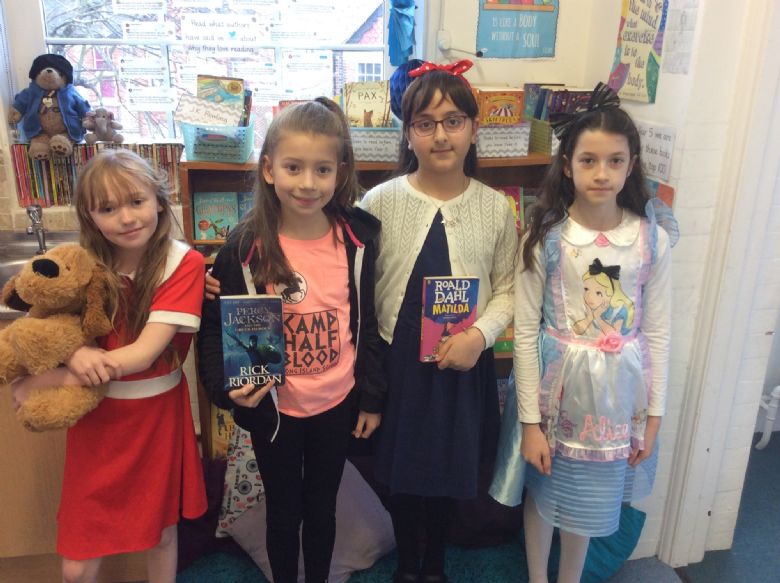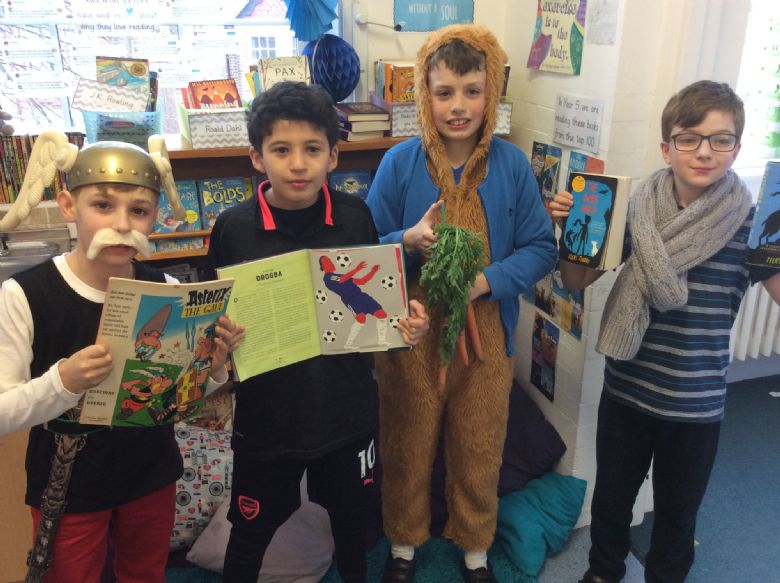 Science: Phases of the Moon
In science we used Oreo cookies to represent the different phases of the moon! Can you spot a full moon, a crescent moon and a gibbous moon?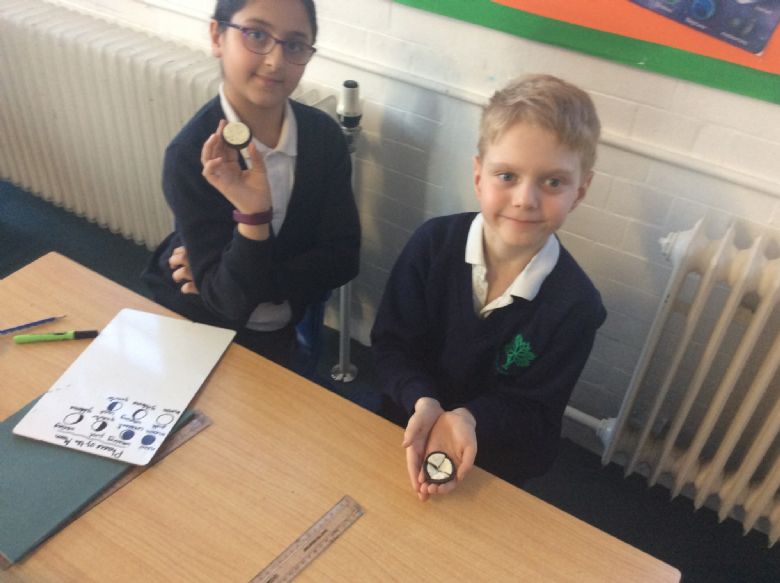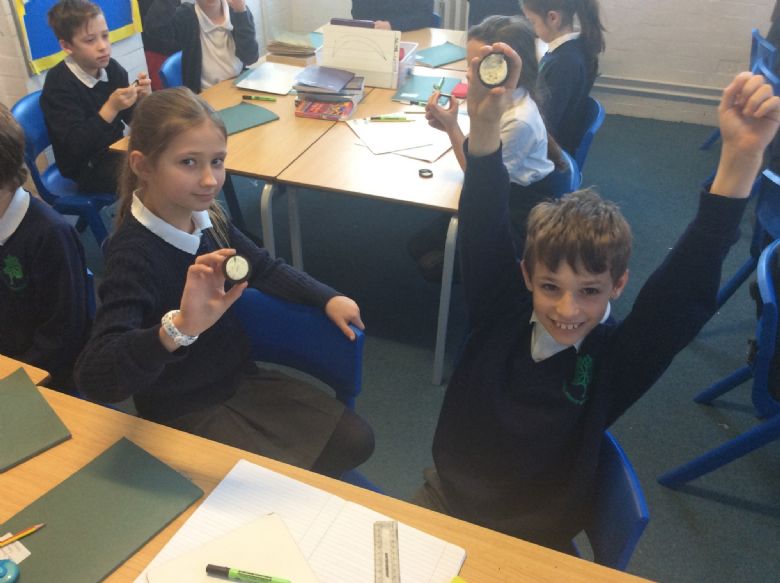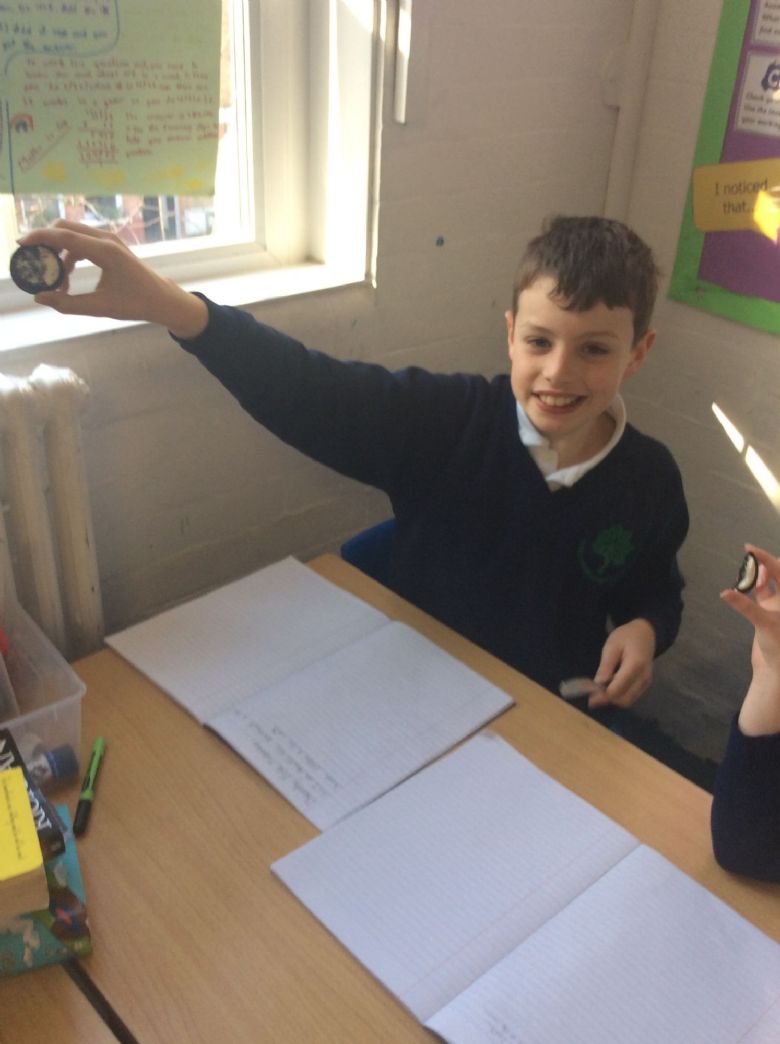 Computing: Animations
We have been making Play-Doh characters in preparation for the animations we are creating in computing lessons. Watch this space!
Science Museum Trip
As part of their learning about space, Eagle Class went to the Science Museum. Whilst there they had the opportunity to see replica models of the rockets that had been into space, take part in interactive science experiments and watch a 3D film about life on the International Space Station. We had a great time and learnt lots of new interesting facts about space!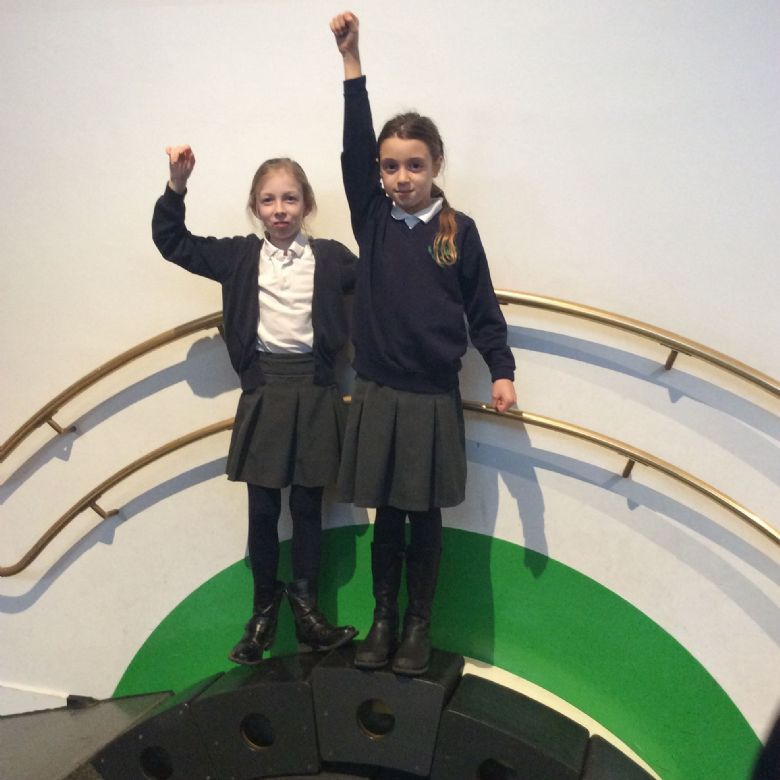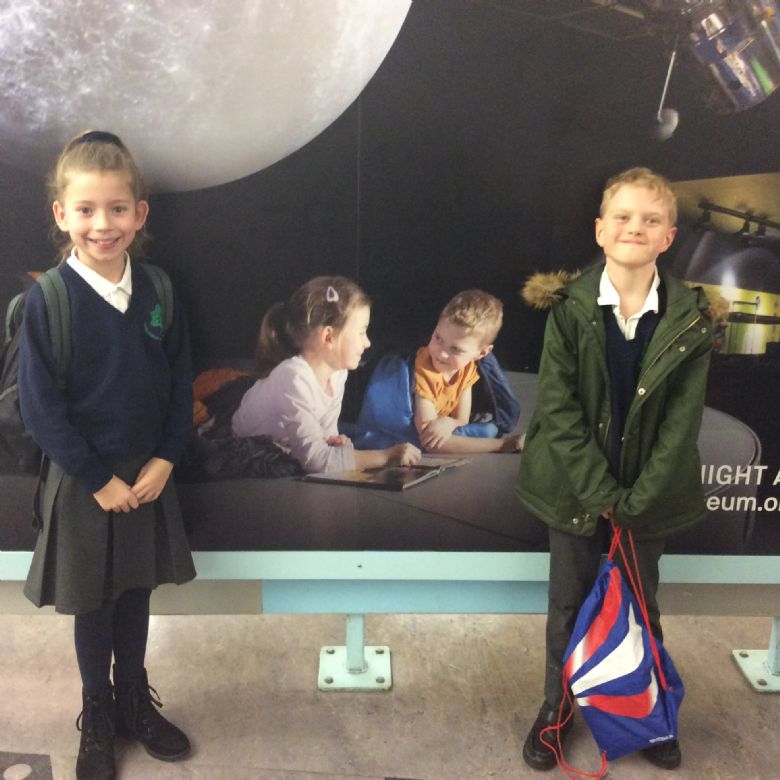 PSHE: Christmas Kindness Calendar
In Eagle Class we have been focusing on showing kindness towards others, particularly in the lead-up to Christmas. Each member of the class has a kind comment written about them (from another member of the class) hidden behind the door of our kindness calendar. We have been eagerly looking forward to opening each door to hear compliments about our classmates.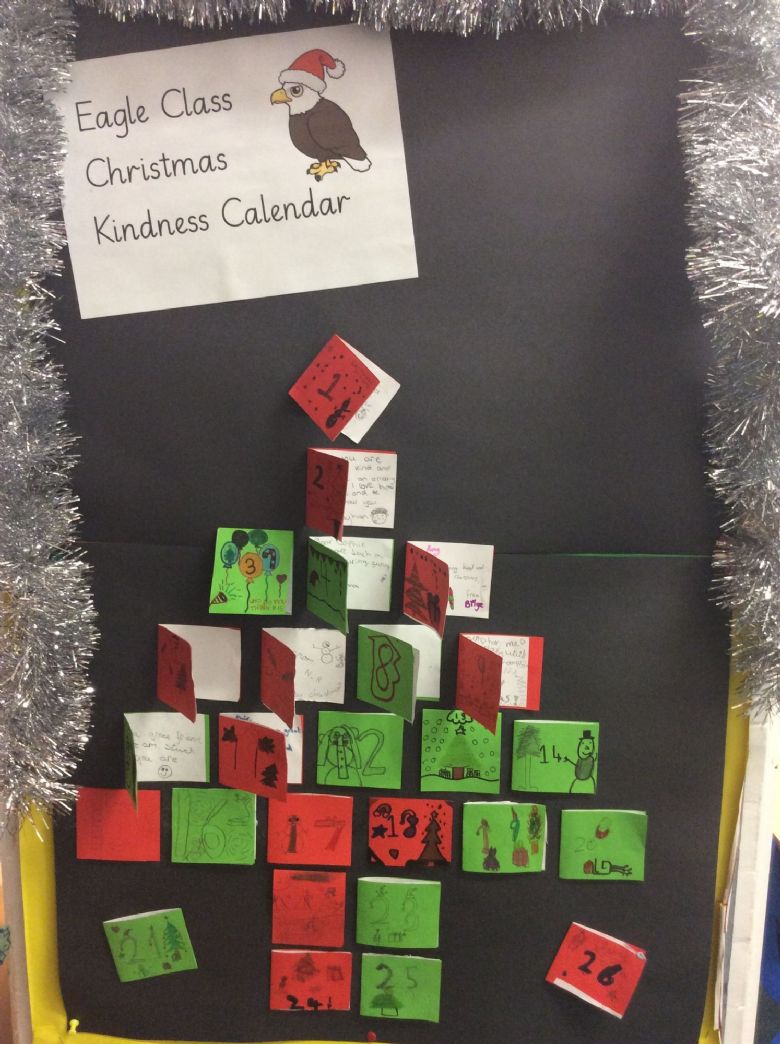 History: The Tudors
We have been completing lots of research about King Henry VIII to help us write a biography about his life. Did you know that Henry VIII was 1.88m tall and had an impressive 152cm waist? We were curious about what King Henry VIII would have looked like, so we drew a life-sized version of him! On post it notes we then used our research to decide what his personality was like and the kind of things he would have said.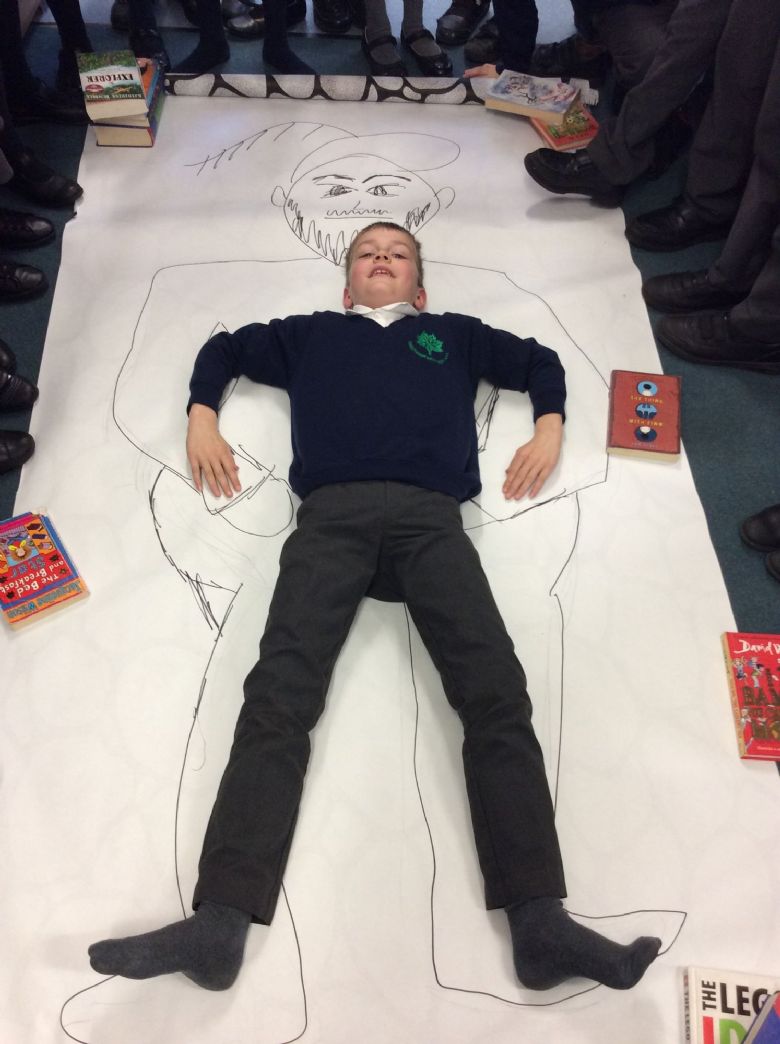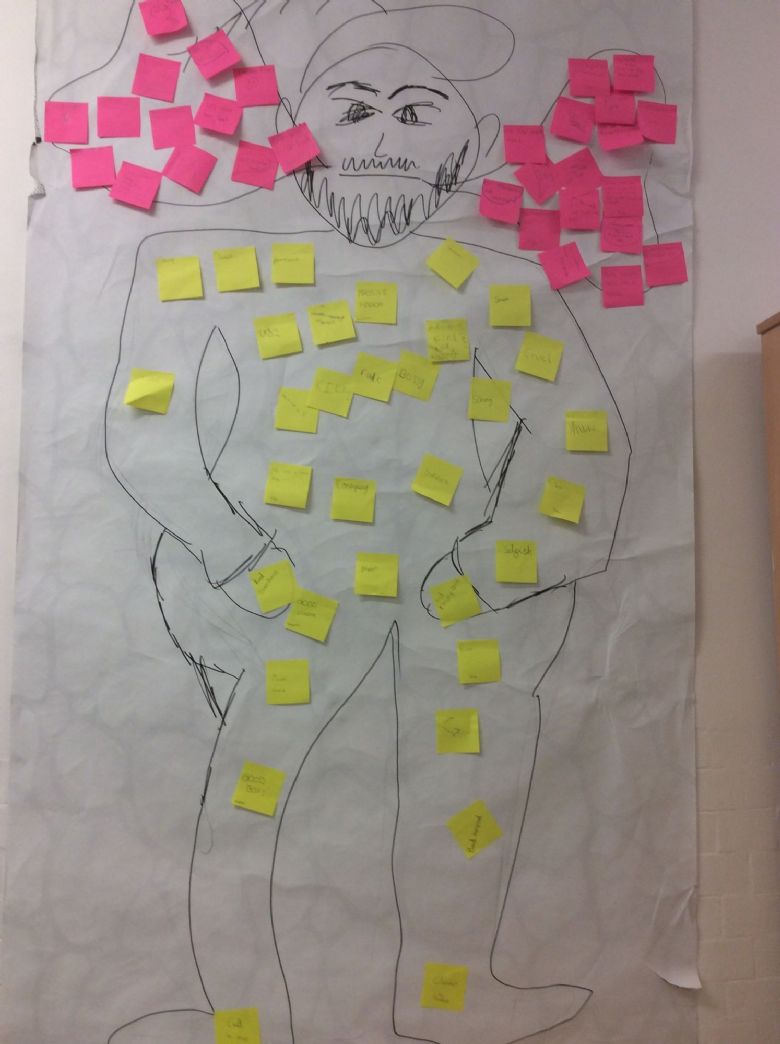 Trip to the National Archives
Eagle Class visited the National Archives in Kew this week to learn more about King Henry VIII, as part of their Tudor topic. They were able to examine artefacts from the Tudor period and discuss what clues they gave them about the kind of person Henry VIII was.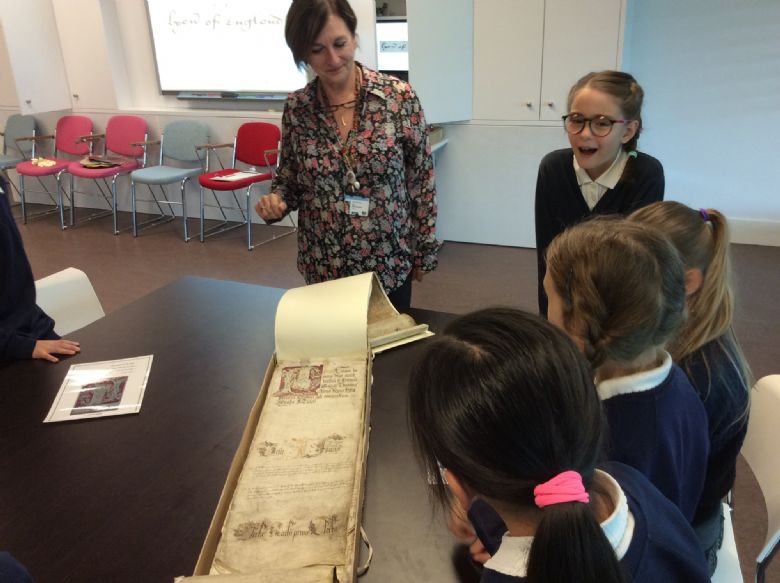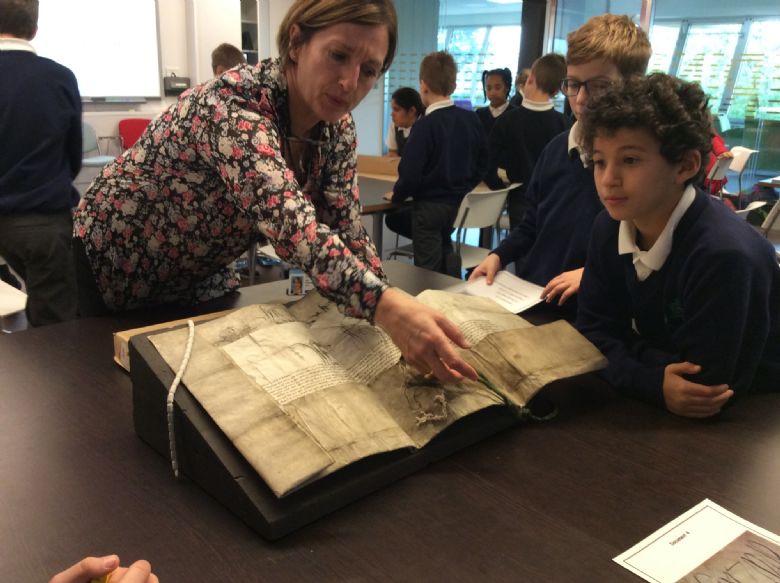 Pollution Workshop
Year 5 have been thinking about how to create a better environment, and reduce global warming, by taking part in a workshop about pollution!
D&T Board Games
Eagle Class have been given the task to create their own board game based on our topic Alchemy Island! First they researched what makes a good board game, then collaborated with their group to design their own. After creating their landscape using mod rock, they then painted an eye-catching design. Year 4 really enjoyed coming to play the games and thank you to parents and grandparents who came to play the games after school!