Bumblebee Class (Year 1)
Click here to view Year 1 Curriculum Newsletter
Click here to view 100 Recommended Reads for KS1 children
Click here to view Year 1 Phonics Screening Check - A Guide for Parents
Bumblebee Class having been learning about trees in their science lesson this week. They decided to make friends with the trees in the playground. After lots of hugging they took bark rubbings of all of the different trees. Check out the class photo gallery for more photos.
We have had a very busy start to Spring 2. We discovered mysterious eggs in both year 1 classrooms. We have spent time investigating these eggs describing what it looks like. Drawing what we think might be inside the egg. Writing great sentences to describe the egg. Finally the egg hatched and a mystical red dragon appeared.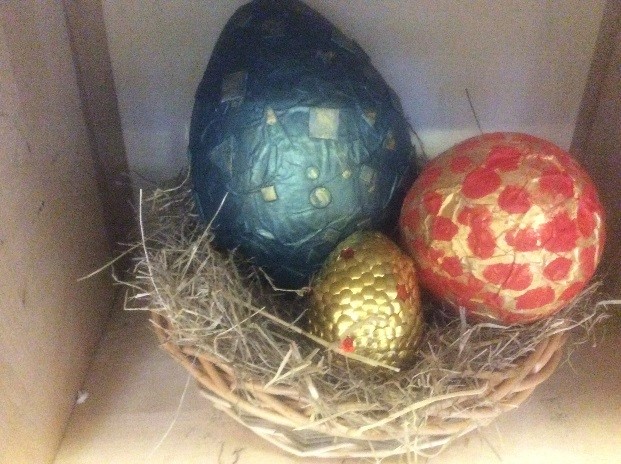 As part of Safer Internet Day and the theme 'Create, Connect and Share Respect', Year 1 thought about who they were connected to. They decided they were connected to their family, friends and school. They thought about how they connected to their class friends and, to show this, they passed a ball of wool to the person they felt connected to. They ended up with a huge spider's web made out of wool!
In computing this week Bumblebee's have been having fun learning how to change our writing using different fonts, colours and sizes.
In Year 1 this week we are doing PSHE and thinking about our dreams and goals. We drew and wrote about something we are proud to have been successful at.
Happy New Year!
Welcome back to Bumblebee Class and we have a lovely new topic! It is called Memory Box and we are launching straight into remembering a traditional tale from childhood - Jack and the Beanstalk. We are even watching a production of the story in school during the first week back!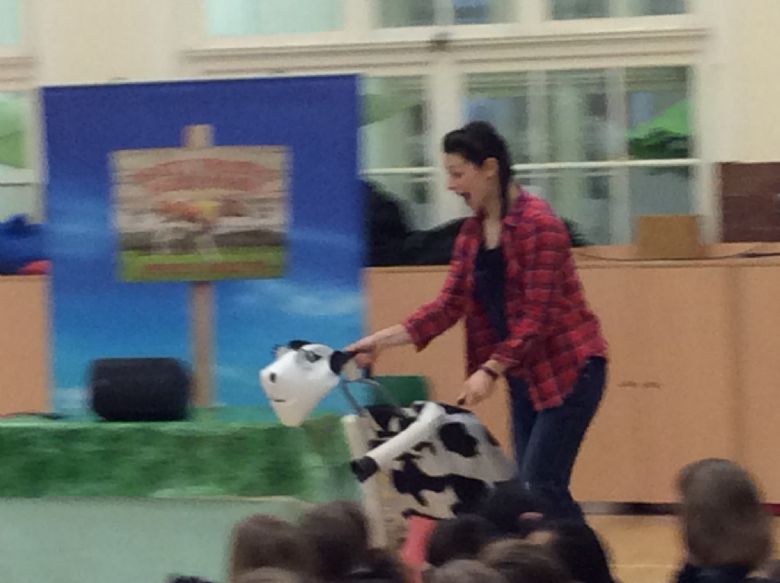 Bumblebee class have become poets! Today we wrote a class poem about the wind.
'I have seen the wind' by Bumblebee Class
I have seen the wind blowing my hair in the air.
I have seen the wind and the wind can whistle.
I have seen the wind pushing my washing line.
I have seen the wind floating a kite in the air.
I have seen the wind pushing the washing and blowing the clothes.
I have seen the wind pinching my cap away from me.
I have seen the wind breaking my umbrella everywhere.
I have seen the wind pushing through my hair.
I have seen the wind breaking my umbrella.
I have seen the wind blowing my kite back to me.
I have seen the wind blowing me this way and that way.
I have seen the wind drag me from school.
I have seen the wind pulling my beautiful leaves off.
I have seen the wind going somewhere and the leaves went too.
I have seen the wind flow into my house and rip my newspaper.
I have seen the wind blowing the leaves and making them dance.
---
Our new topic is Splendid Skies and this half term we have already been on an autumn walk. We are very busy reading poetry about the seasons and doing lots of wonderful busy learning activities inside and outside.
We have even started to rehearse the songs for our Christmas concert - the children have beautiful voices!
What an amazing first week we have had in Bumblebee Class! The children have settled in quickly and have been busy learning with all our new activities both inside and outside.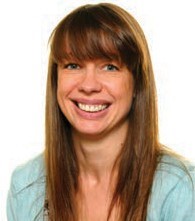 Welcome to Bumblebee Class. I'm Miss Brown and I'm returning to Darell after 3 years teaching at another school. I am really looking forward to our Key Stage 1 Christmas production and teaching Bumblebee Class this year!
You will be receiving the half-termly curriculum newsletter at the beginning of next term, which will detail the specifics of the curriculum and key dates. You will also have a chance to 'Meet the Teacher' at the beginning of September. We very much hope you will all be able to attend. This will be an opportunity for you to hear about the expectations this year, as well as how you can help support your child and the school.
In September, we will be sending home the Home/School Agreement for you to read, sign and return, a 'Good to be Green' Behaviour booklet, and a Practical Guide for Parents at Darell.
I look forward to working with you next year. If you have any concerns or questions, please come and see me after school or contact the office for an appointment.
Miss Brown