Governors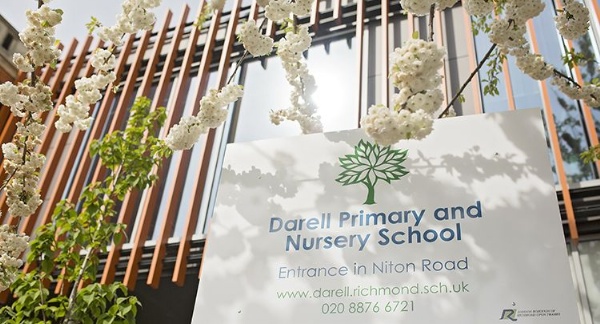 Governors
Your school needs you!
Would you like to join our governing body? We have 3 main functions; to help set the strategic direction of the school, to challenge and support the leadership and to oversee the financial performance ensuring best value. At the moment we are 9 in number including one parent, one member of staff and one associate member who has a particular focus on health and safety. We have vacancies for up to 4 people to join us, one would take on the role of parent governor.
We are a very friendly bunch, who all have a real drive and motivation to make Darell Primary and Nursery School the first choice of school in our locality. We are very proud of the improvements which have been made over the last year and excited to have Joe Porter leading the school into the future.
If you are interested in hearing more about this opportunity please contact Jane Spencer, Chair of Governors via parents@darell.richmond.sch.uk with FAO: Jane Spencer in the subject.